Welcome To DairyBelle Coffee
Discover The Taste
Of Dairybelle Original Blend
There Is A Cup For Every Moment
There is warmth in every cup. Take a break from the everyday hustle and bustle with a delicious aromatic blend of DairyBelle original coffee beans.

Our coffee beans are sourced from the best flavours and aromas that Africa has to offer. The beans are freshly roasted to perfection that each cup offers a delightful sensory experience with every sip.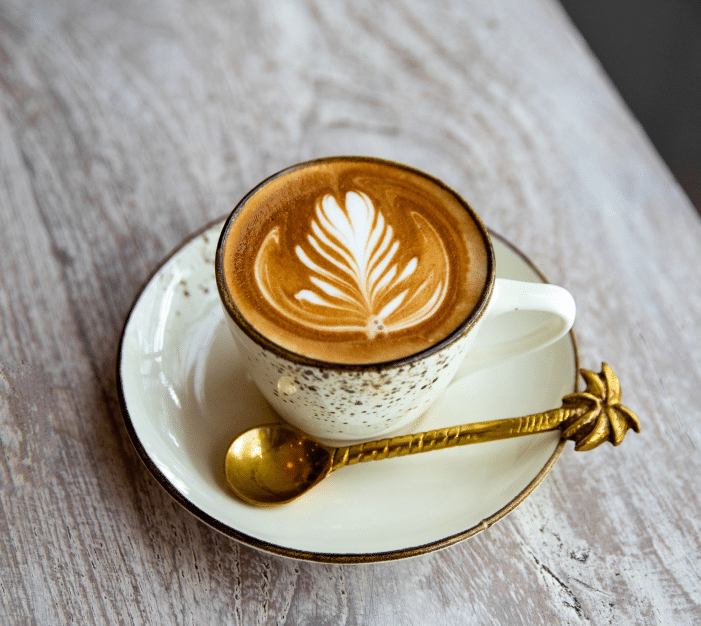 Slide
Cappuccino
Finding the perfect balance of aromatic espresso with steamed milked that is topped off with milk foam. A cappuccino is a structured drink that needs to be expertly made with equal parts of espresso, milk and foam. Cappuccinos have a mildly sweet flavouring from the milk. Get a stronger espresso flavour with our frothy cappuccinos.
Slide
Flat White
A steamed milk espresso based drink for dairy lovers with a strong taste of coffee. A flat white is a blend of steamed or micro-foamed milk that is poured over espresso. The steamed milk creates a smooth and velvety texture to the coffee with a delicious creamy taste. Experience a smooth combination of espresso and velvety milk with our Flat White option.
Slide
Espresso
A coffee that is the base of many other drink but also delectable in a shot or two. Espresso is a bold and intense coffee served in small cups. A concentrated form of coffee for a rich shot of coffee that is topped with crema, a brown foam, that provides a full and rich flavoured after taste. Start your day of strong with our aromatic Espresso shots.
Slide
Cortado
An aromatic coffee brew made of equal parts espresso and steamed milk. Experience a strong taste of coffee with lightly steamed milk in a small cup. Get a smooth and silky taste of milk mixed in with a powerful espresso taste. The one to one ration makes cortado a coffee with a strong personality. Taste soft and strong with our Cortado option.
Start Your Journey With A Great Cup Of Coffee
A Legen-Dairy Brand You Know And Love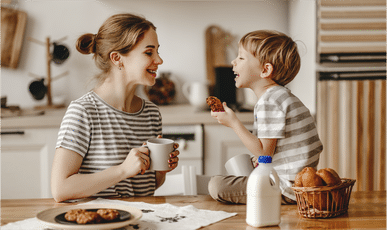 The importance of Dairy in your diet
Children are raised to drink their milk and eat their yogurt to become strong like superman...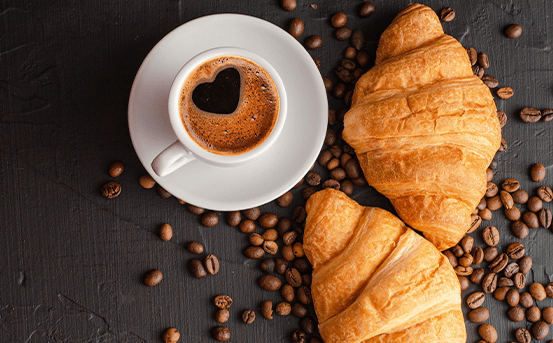 The new and improved DairyBelle
At DairyBelle we know the struggles of choosing brands that deliver on nutritional values.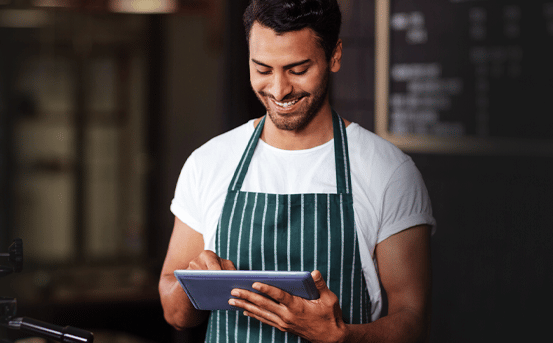 The benefits of Nutritional snacking
Chocolate is a beloved snack and baking ingredient for millions around the globe...
Copyright © DairyBelle 2022 | Designed & Built by eNew Media