We Would Love To Hear From You!
collaborate and connect with us
We at DairyBelle want to hear your opinion and your suggestions. Fill in our hassle free form and we will contact you back.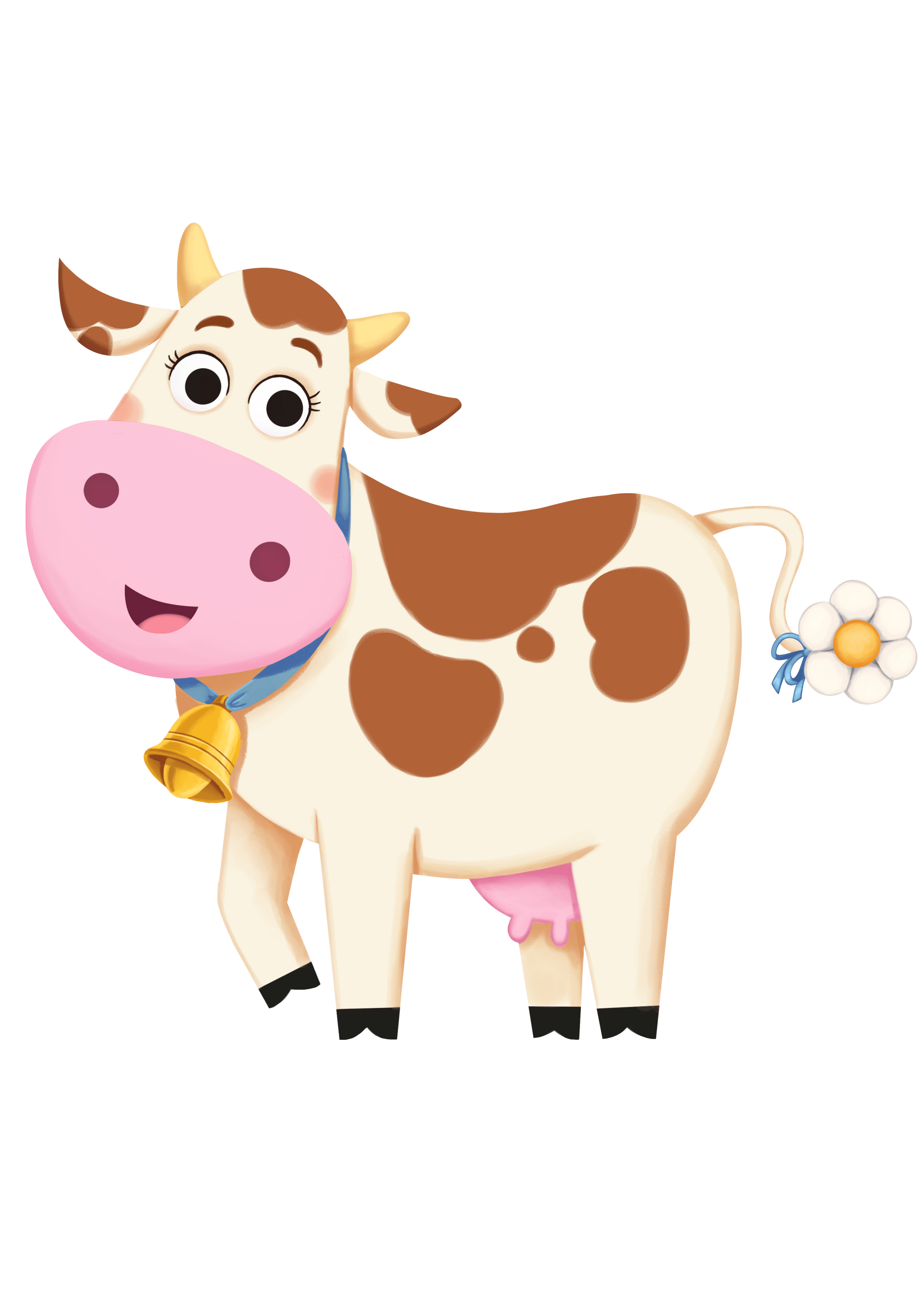 We pride purselves in providing families with wholesome, nutritional products to fill both hearts and the tummy!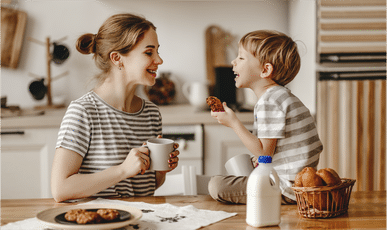 The importance of Dairy in your diet
Children are raised to drink their milk and eat their yogurt to become strong like superman...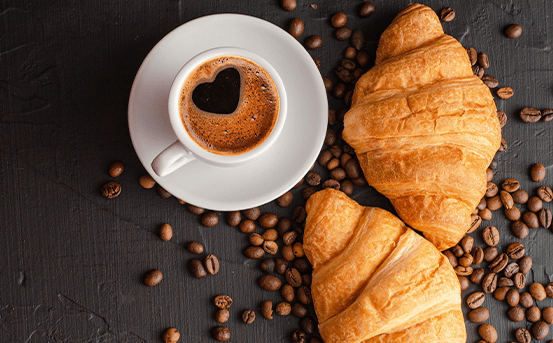 The new and improved DairyBelle
At DairyBelle we know the struggles of choosing brands that deliver on nutritional values.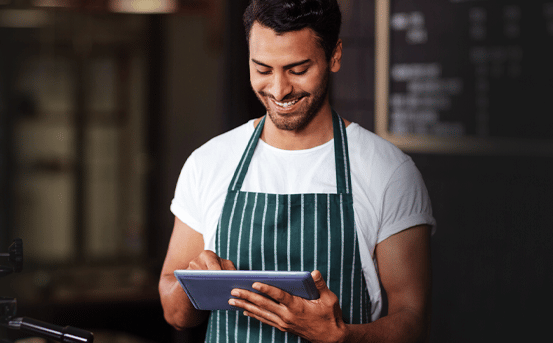 The benefits of Nutritional snacking
Chocolate is a beloved snack and baking ingredient for millions around the globe...
Copyright © DairyBelle 2023 | Designed & Built by eNew Media