Fresh. Delicious. On The Go.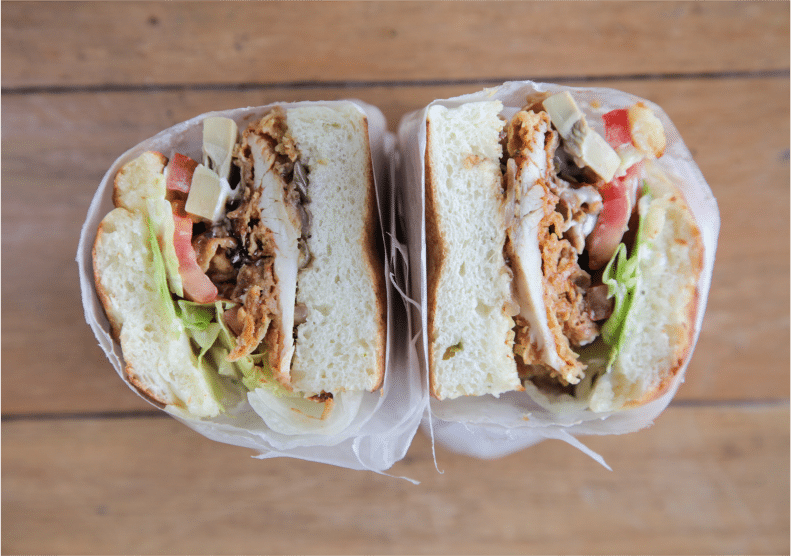 Uncover the convenience of hearty meal options with our delicious grab-and-go range. Freshly made options for the everyday hustle and bustle.
Experience the nutritional and convenient range from DairyBelle
We provide a something different for you to live your best life. Wholesome food options that is nutritious and delicious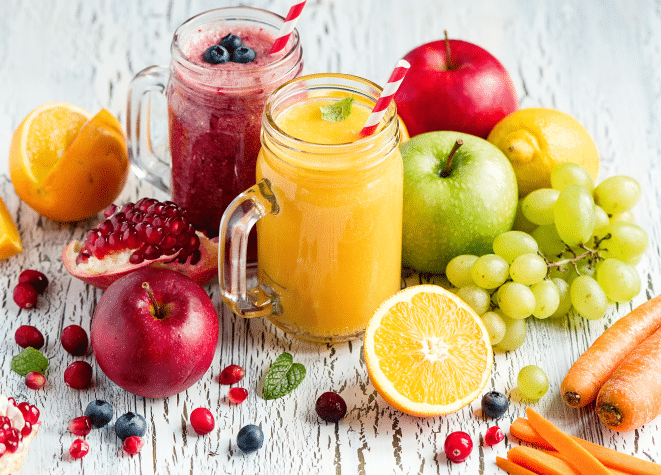 The Convenience Of DairyBelle
Convenience that fills both the heart and the tummy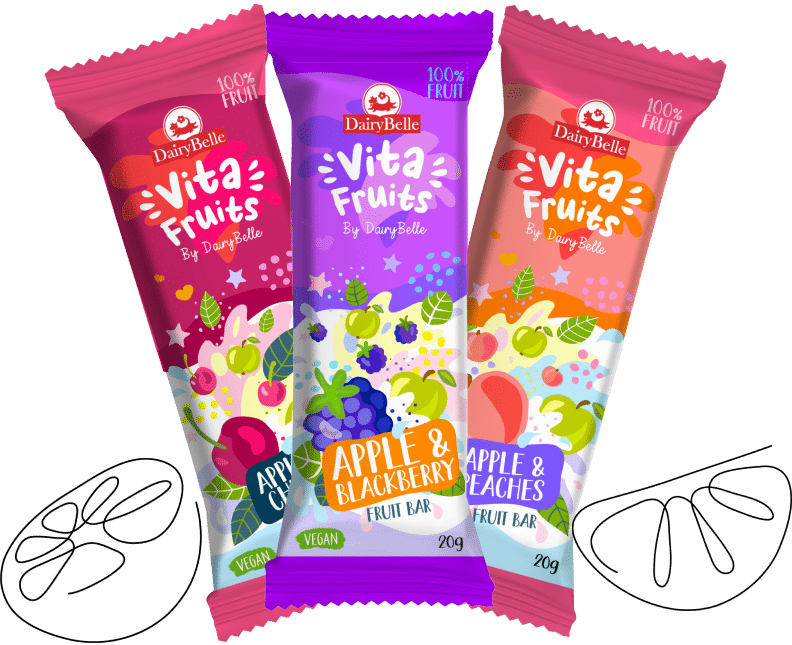 Great tasting, Nutritious Snacks
Unwrap a wholesome and convenient option that delivers on every bite. Our products are fully packed with vitamins and natural flavours that is for the whole family. We are dedicated to providing lunch bag options for any age.
There is a juice for everyone
Indulge in our juice blends that are bursting with fruit flavours. Uncap our real juice bottles for an unforgettable experience.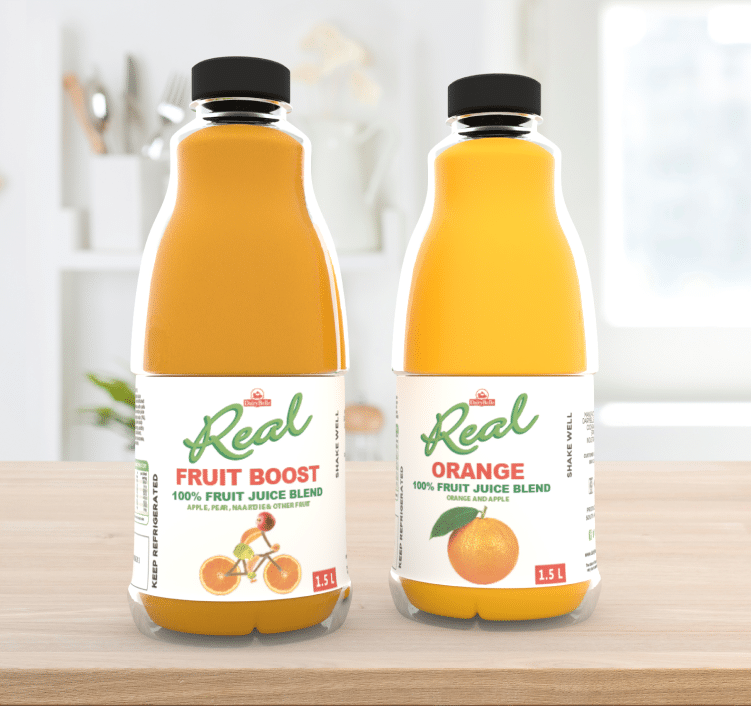 Fruit Cocktail
PEAR-FECT FOR ANY SITUATION
Fruit Cocktail
Bursting with flavour. Take your tastebuds on an exciting journey with our delicious fruit cocktail fruit juice. Orange you glad to taste our fruit cocktail blend that are just peachy for the whole family. Make any lunch or mealtime berry delicious with a convenient and balanced drink choice that everyone will love.
Orange
Orange
A zesty orange blend that is the apple of our eye. We bring out the best in every drop with a delicious orange juice blend that is citrusly for everyone. Apeachiate every sip of our convenient drink choice that is perfect for lunch boxes and any other occasion. Orange you glad for our orange juice that is packed with flavour and it's a great option the whole family will love.
Apple
Apple
Apple flavoured juiced that is delicious to the core. Our fruit juice apeels to everyone from children to adults this is a great mealtime option that makes every sip worth it. Fruitful delights that is packed with flavour and convenience for the family. Grape tasting juice that is perfect every time you drink it.
A Legen-Dairy Brand You Know And Love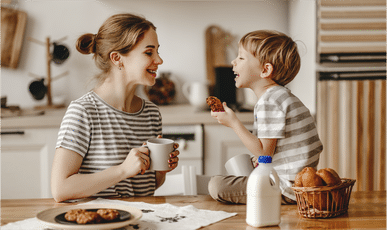 The importance of Dairy in your diet
Children are raised to drink their milk and eat their yogurt to become strong like superman...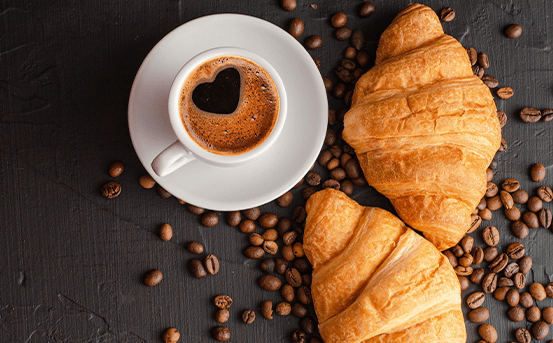 The new and improved DairyBelle
At DairyBelle we know the struggles of choosing brands that deliver on nutritional values.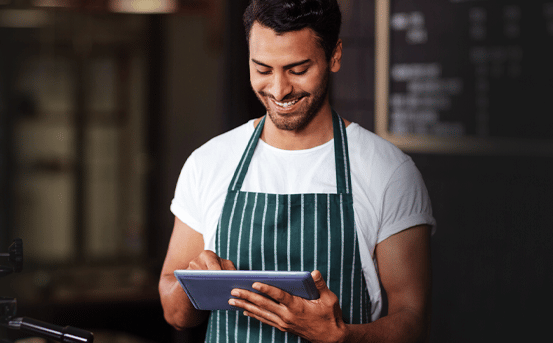 The benefits of Nutritional snacking
Chocolate is a beloved snack and baking ingredient for millions around the globe...
Copyright © DairyBelle 2022 | Designed & Built by eNew Media