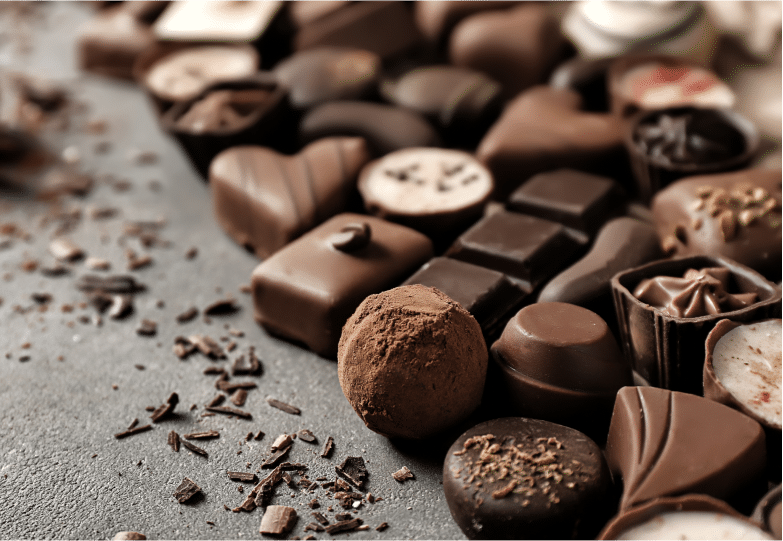 Delicious, Creamy Chocolates & Confectionary
Taste love at first bite with chocolate and confectionary delights that are crafted with the finest ingredients to indulge your senses. Our tasty creations allow you to remember each moment with our melt in your mouth chocolate delights.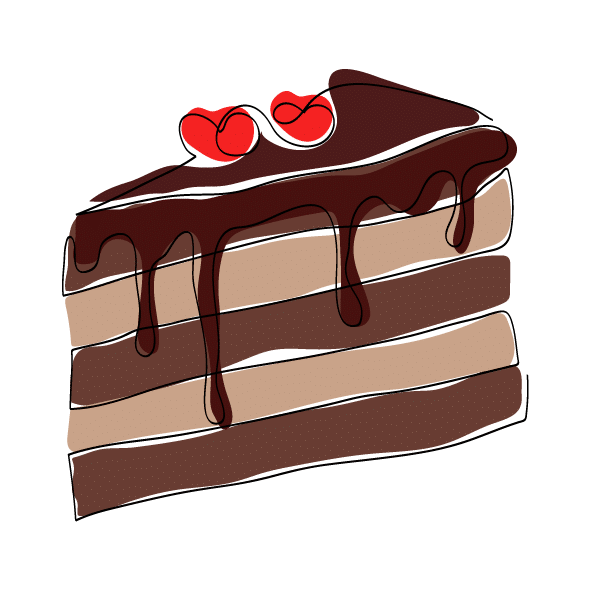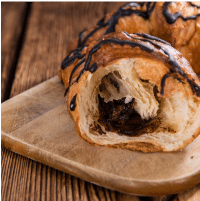 Confectionary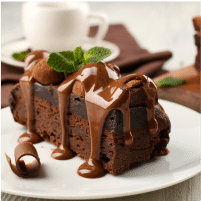 Chocolate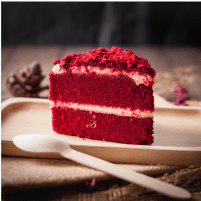 Confectionary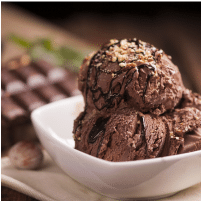 Chocolate
Experience our freshly baked items that transport you to a new place of flavour. Each baked item is crafted to perfection. Indulge in the goodness of flaky, buttery and crispy baked treats.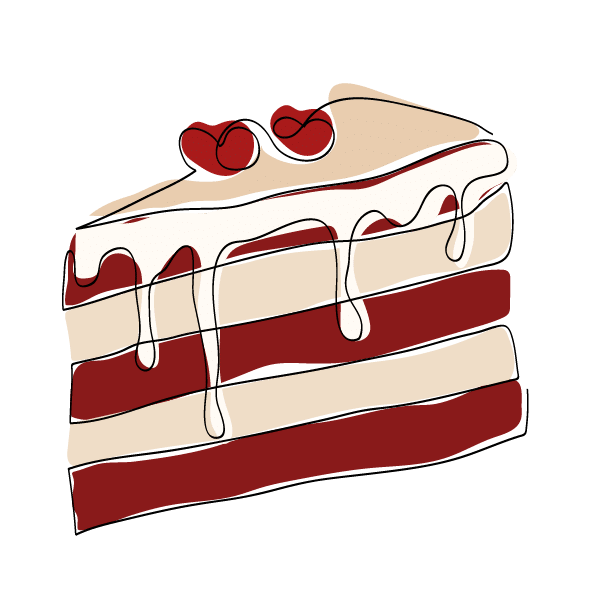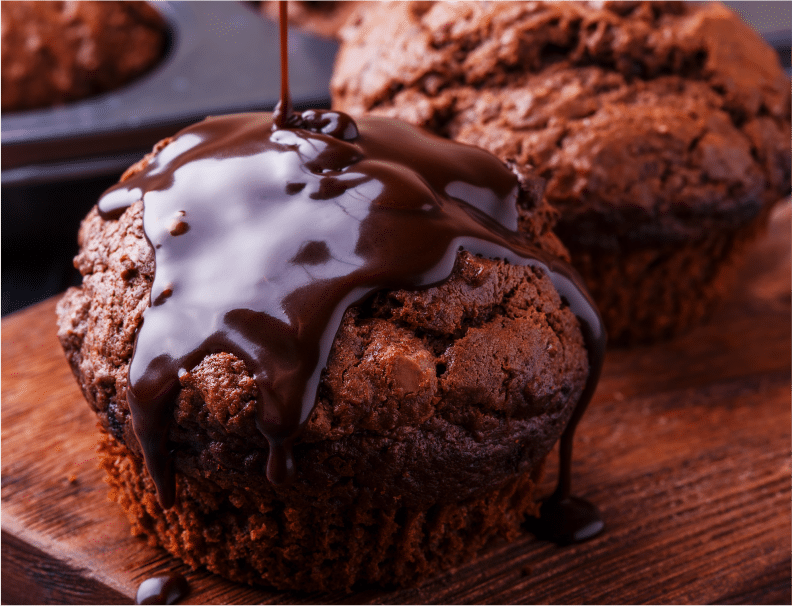 Open any of our classic DairyBelle treats and indulge your senses with our sweet and creamy chocolate delights. Silky-smooth chocolate that is perfect for any occasion. Sustainably sourced cocoa that makes our tasty chocolate delights irresistible for any age.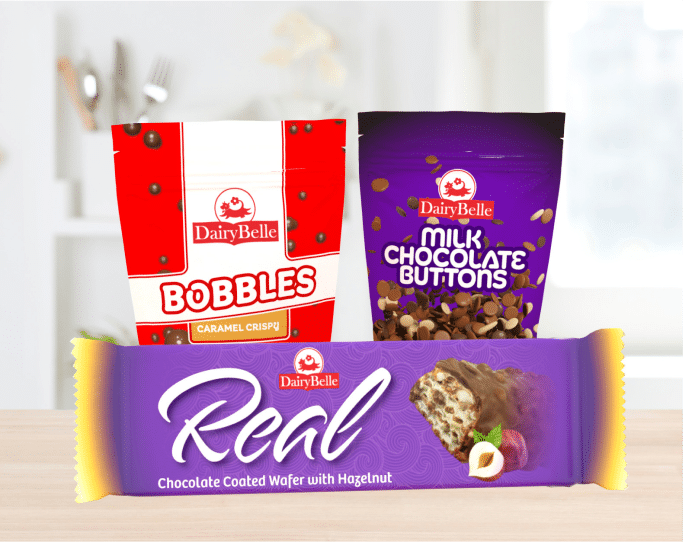 Give your family the Nutritional advantage of DairyBelle!
Come explore our fun filled recipes for the whole family or sign up for our newsletter to receive new recipes weekly!
A Legen-Dairy Brand You Know And Love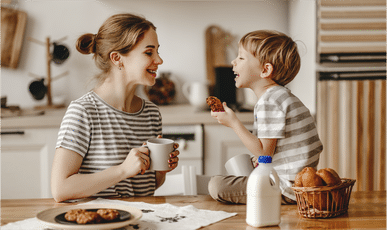 The importance of Dairy in your diet
Children are raised to drink their milk and eat their yogurt to become strong like superman...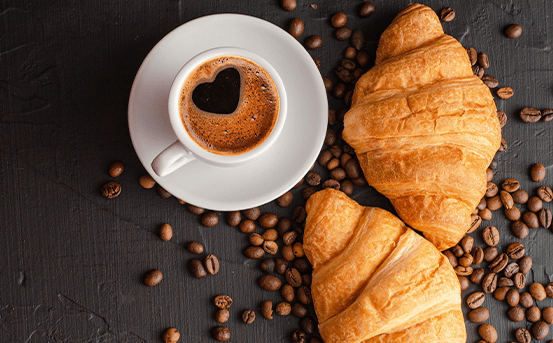 The new and improved DairyBelle
At DairyBelle we know the struggles of choosing brands that deliver on nutritional values.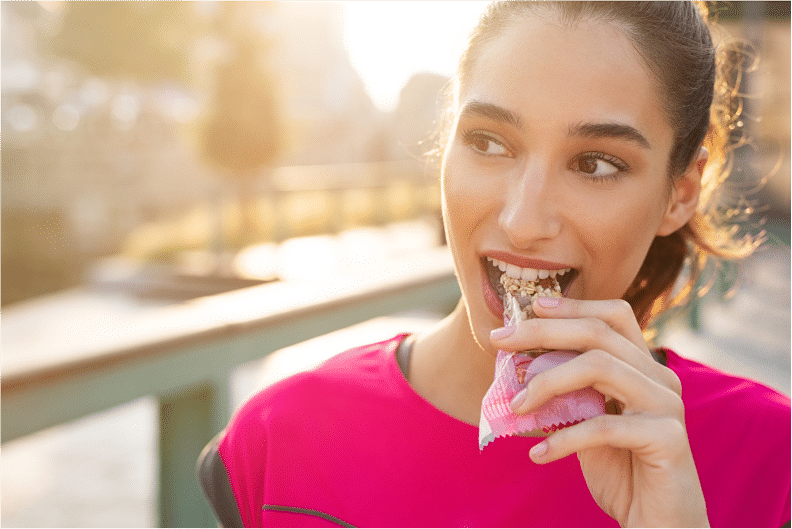 The benefits of Nutritional snacking
Chocolate is a beloved snack and baking ingredient for millions around the globe...
Copyright © DairyBelle 2023 | Designed & Built by eNew Media