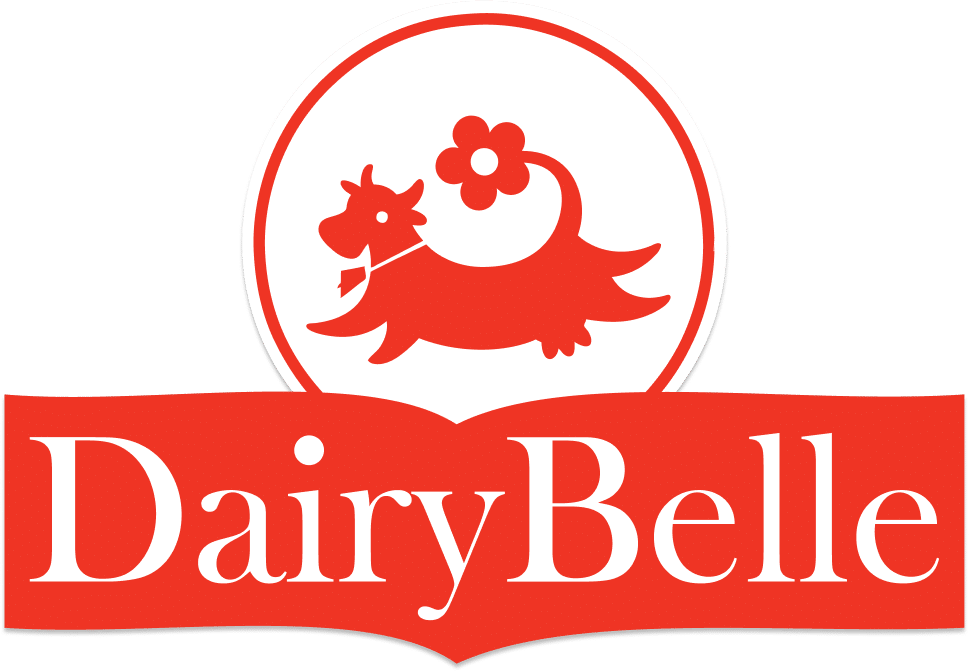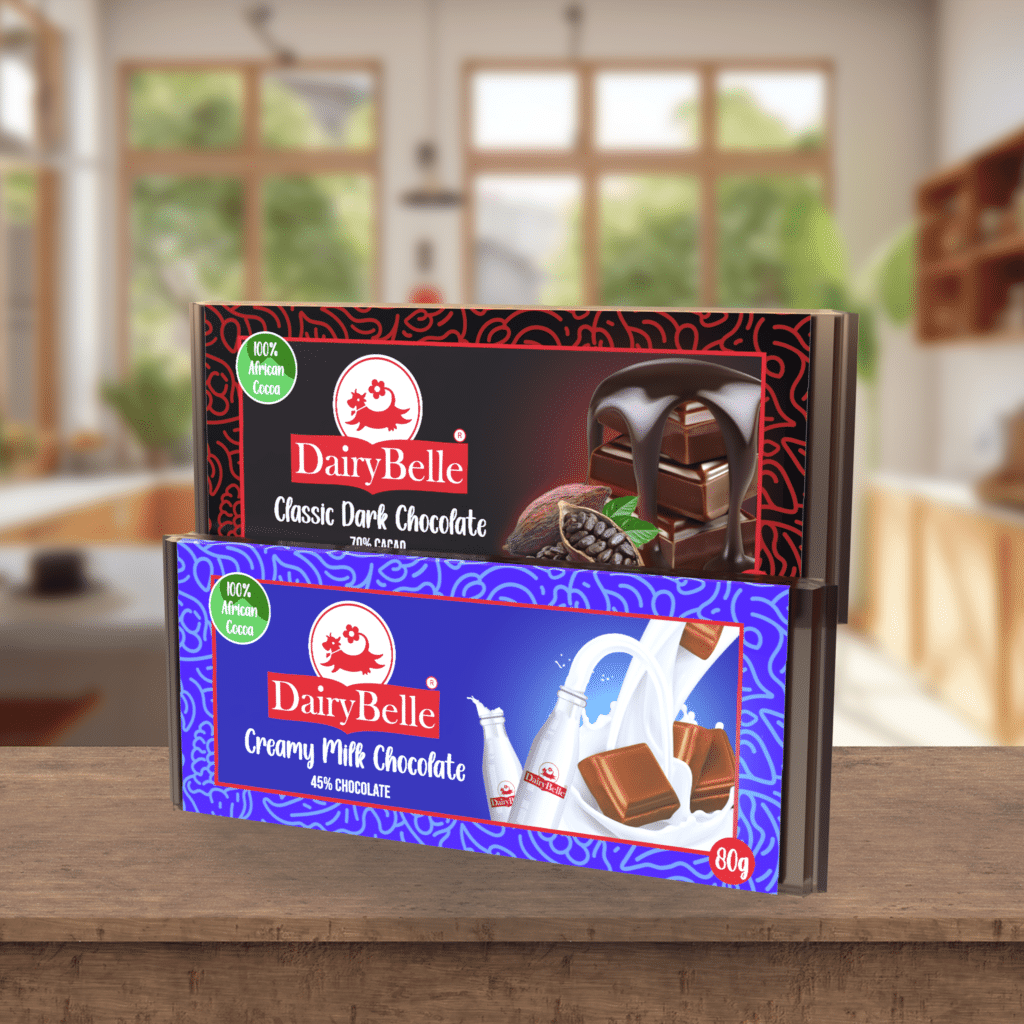 Enjoy life's sweet moments with DairyBelle's chocolate, a rich treat that goes beyond taste. Experience the smooth and silky embrace of chocolate tastes from creamy milk to decadent dark. Our chocolate is more than just a treat; it's an experience that brightens your day. Enter the cocoa bliss realm and allow DairyBelle Chocolate's seductive charm to enhance every indulgence you have. 
Explore Our Delicious Chocolate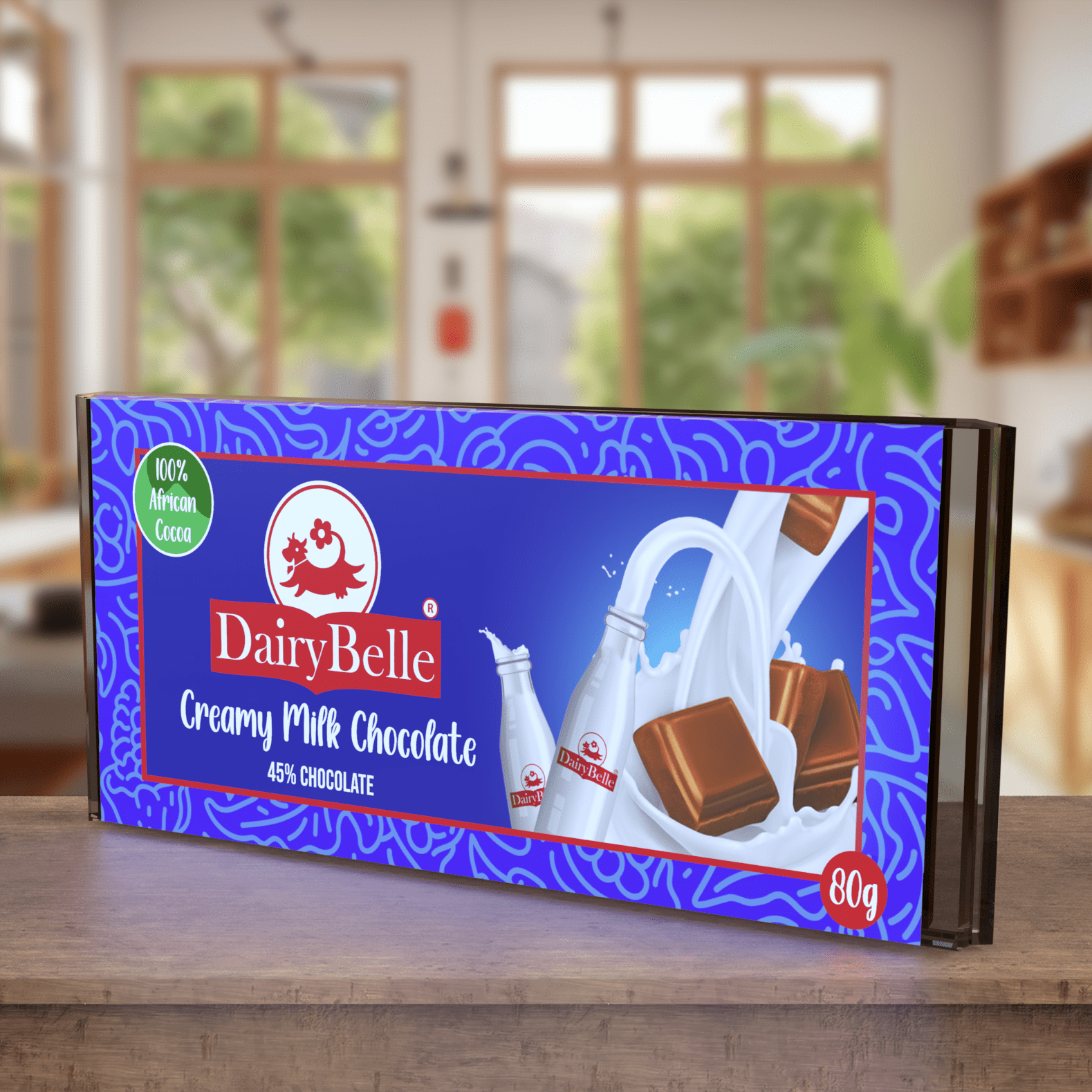 Creamy Milk Chocolate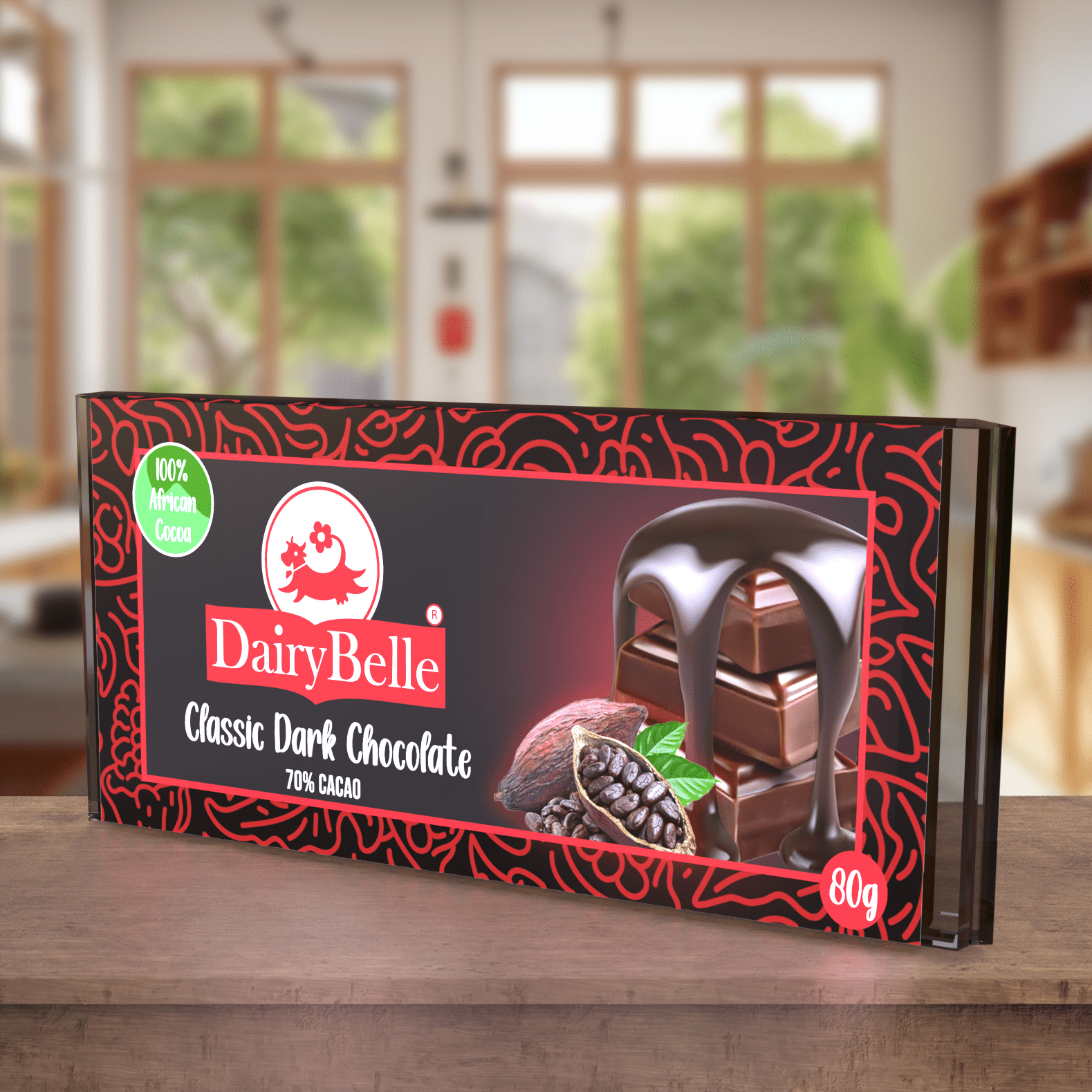 Classic Dark Chocolate

Find Our Delicious Chocolateat DairyBelle Emporium
Inspired by our iconic brand, DairyBelle Emporium offers a welcoming atmosphere that celebrates the joy of good food, great coffee, fine wine and delicious chocolates. Through our delicious homemade meals that pair perfectly with your favourite glass of wine, DairyBelle Emporium creates a space that brings people together.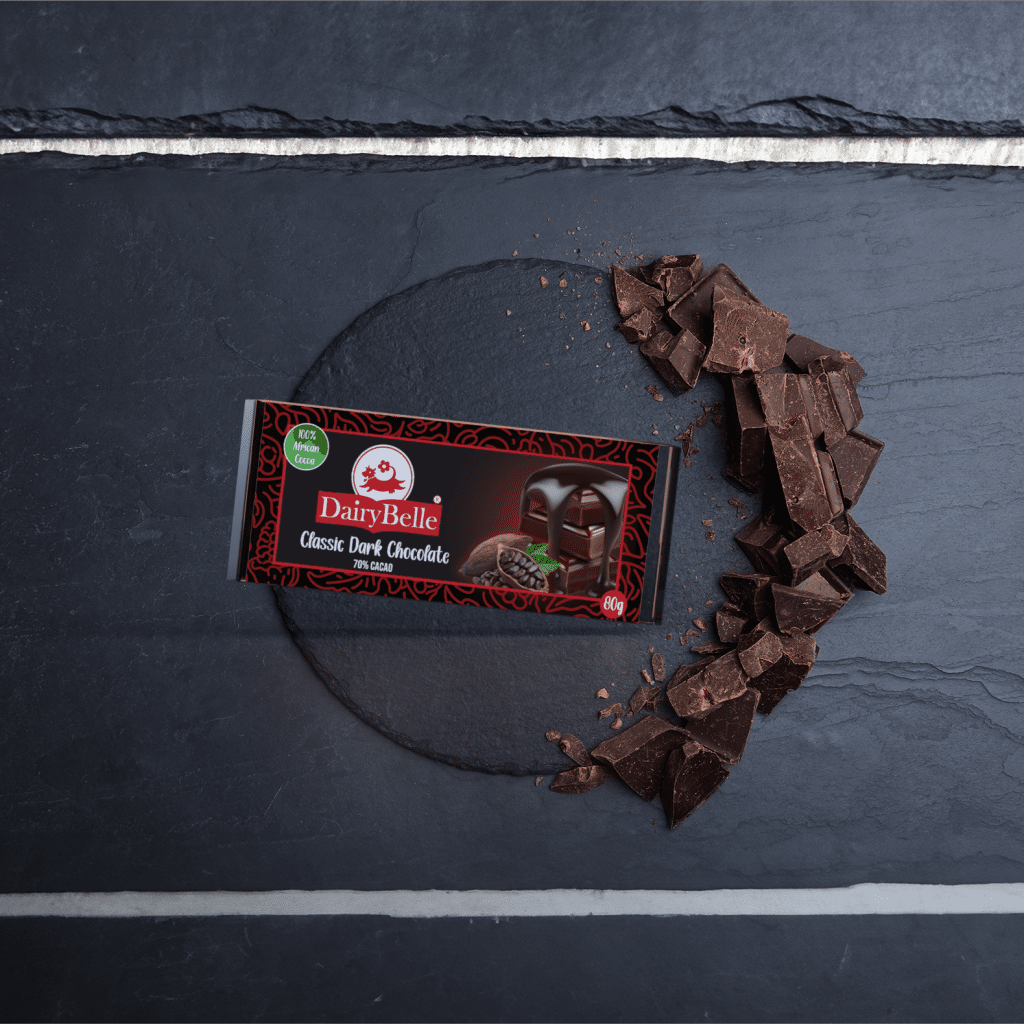 Copyright © DairyBelle 2023 | Designed & Built by eNew Media