Make Mealtime Family time
Our range of frozen pizzas and pastas deliver homemade deliciousness without the hassle.
A Quick and Easy DairyBelle Dinner
Enjoy a restaurant quality meal from the comfort of your own home. DairyBelle's frozen pasta offers the family a delicious meal that is both hearty and healthy. Perfectly crafted and creamy, our pasta is made for those special moments shared between those closest to you.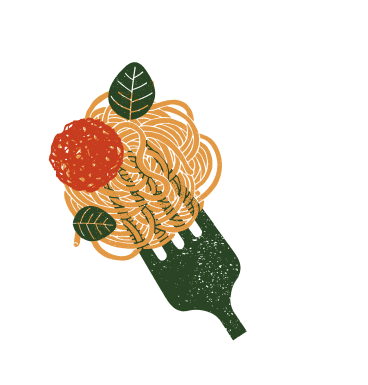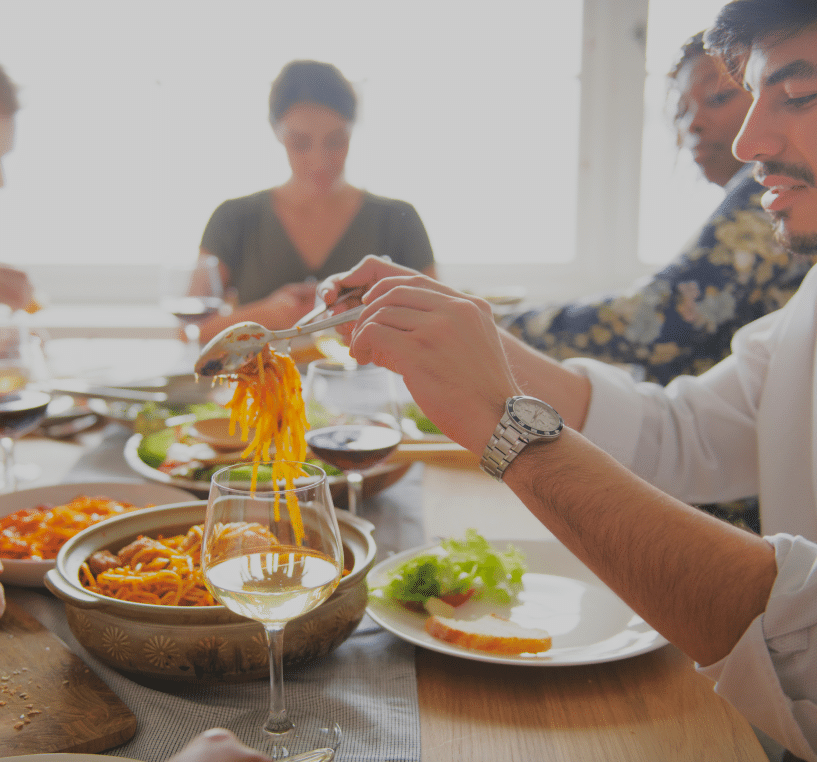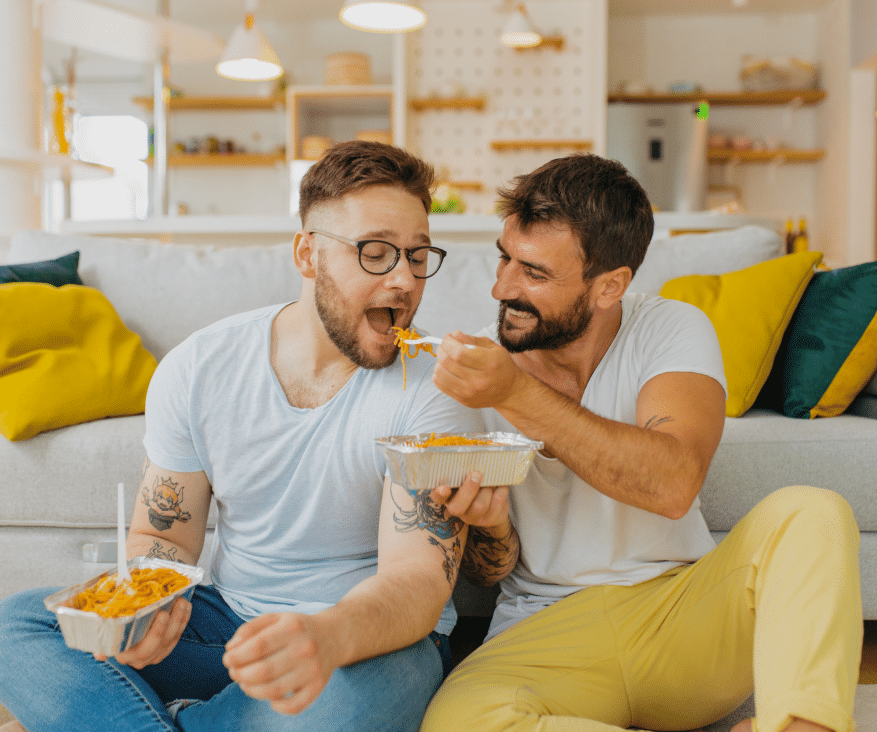 Enjoy the Taste of DairyBelle from the Comfort of Your Home
Gather around the dinner table with the ones you love and unbox a family favourite. Topped with the finest ingredients, DairyBelle's frozen pizza is as delicious as it is easy to make.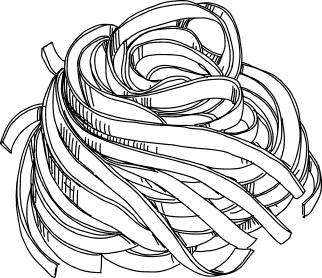 A Legen-Dairy Brand You Know And Love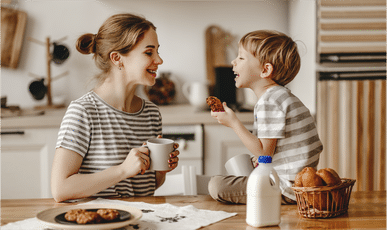 The importance of Dairy in your diet
Children are raised to drink their milk and eat their yogurt to become strong like superman...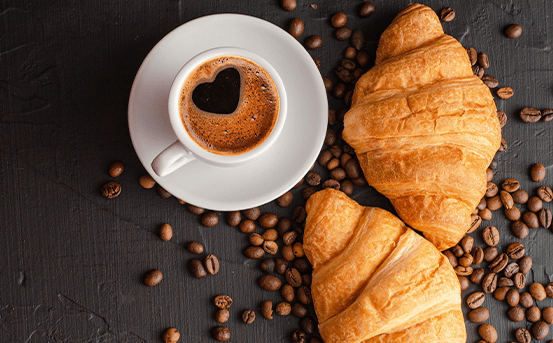 The new and improved DairyBelle
At DairyBelle we know the struggles of choosing brands that deliver on nutritional values.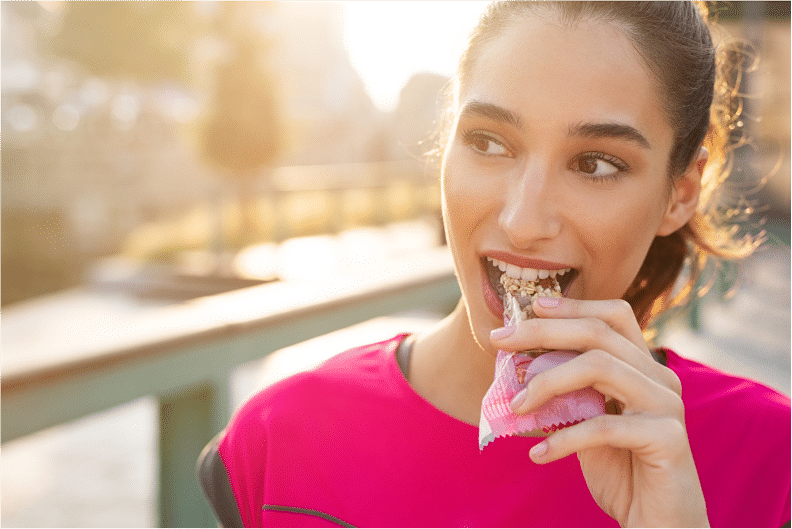 The benefits of Nutritional snacking
Chocolate is a beloved snack and baking ingredient for millions around the globe...
A Sandwich and Snack Essential
Sliced or grated. In between slices of bread, melted on your pizza or sprinkled on top of your spaghetti. With DairyBelle cheese, you can conveniently carry the delicious taste of DairyBelle into your own kitchen.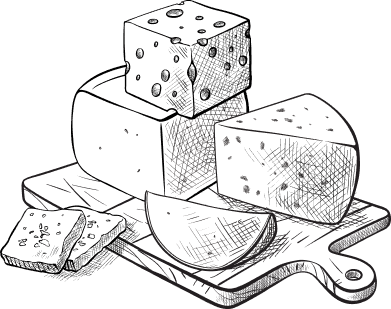 Copyright © DairyBelle 2023 | Designed & Built by eNew Media