Friendship and Sustainability in Every Cup
With its rich flavour and soothing aromas, DairyBelle Coffee offers you a chance to share a delicious cup of coffee with great company.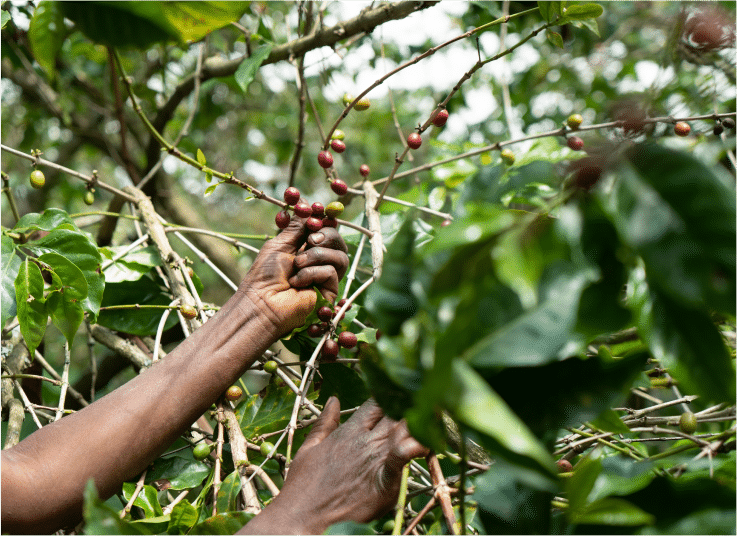 Supporting Ethical Farming in Africa
As a sustainable brand, DairyBelle Coffee not only brings together a community of coffee lovers, but brings together the community of Africa as a whole. From the sourcing of our beans to the brewing of our coffee, our love for our community is carried through all we do and the way in which we do it.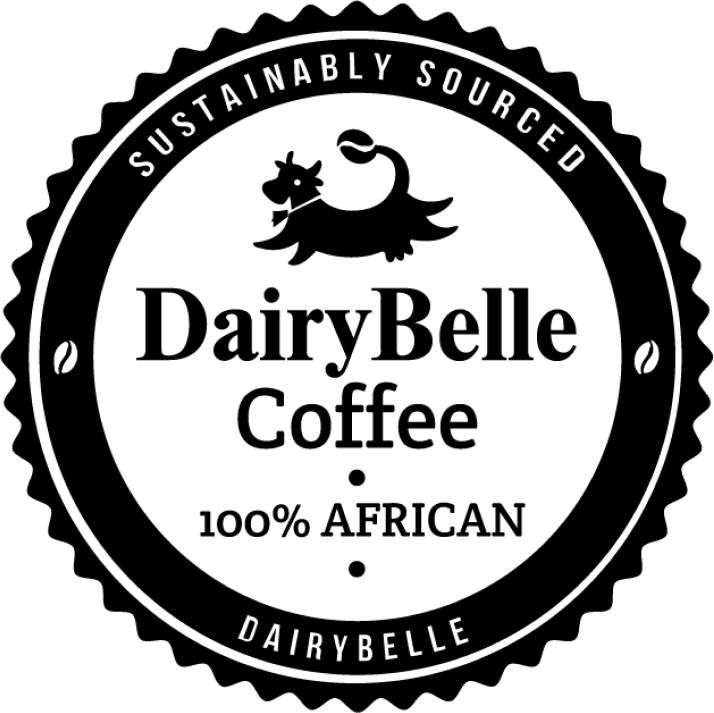 Connecting Communities Through Coffee
At DairyBelle, we know that the coffee in your cup is just as important as the bean from which it is sourced. That is why our handpicked coffee beans are grown in ways that are environmentally sustainable. Our freshly roasted coffee produces an aromatic and flavourful experience all while conserving nature and promoting ethical farming. DairyBelle Coffee beans are proudly sourced through fair trade as we grow the lives of those who grow our beans. Through direct fair trade, our coffee farmers are able to sustain both their business and the environment as they make use of "environmentally friendly agricultural methods" when sourcing our coffee beans.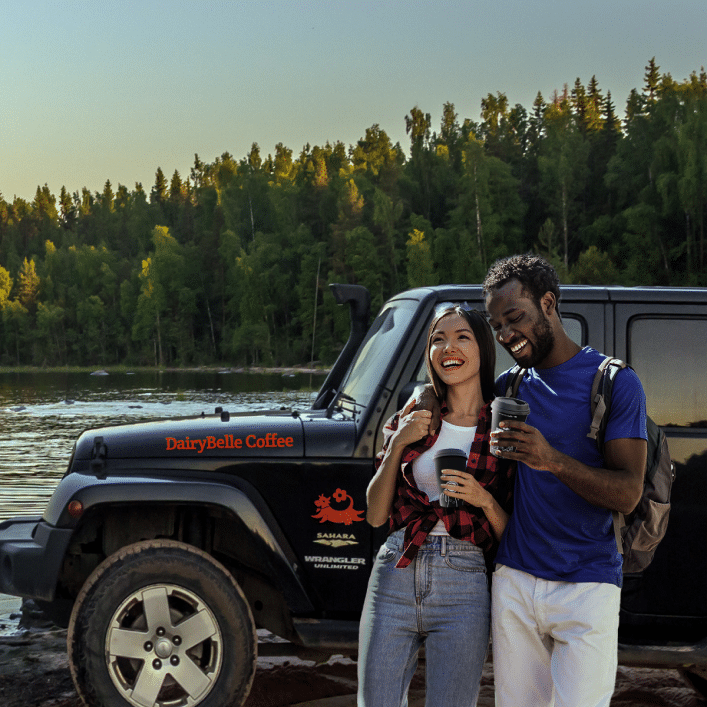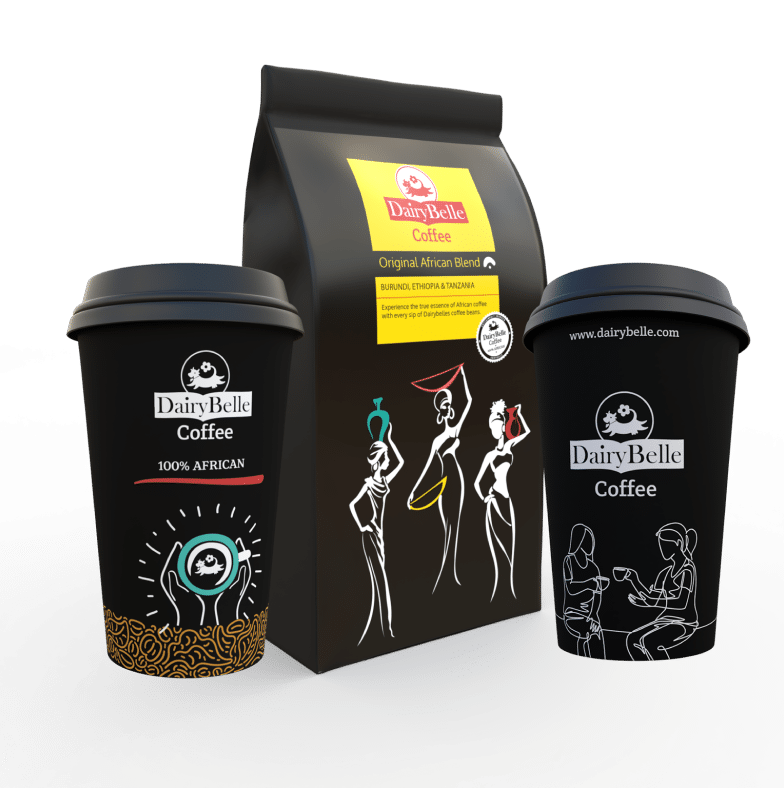 DairyBelle Coffee: An African Original
Sourced from all over Africa, DairyBelle Coffee beans draw on the rich flavours found in African soil. Grown in the land of Ethiopia, Tanzania and Burundi, these delightful beans are used to produce DairyBelle's original blend of coffee. This unique blend creates the ideal sensory experience as the taste just improves with every sip.
We pride ourselves in crafting coffee experiences that do right by everyone. From coffee farmers to coffee lovers, DairyBelle Coffee, with its sustainably sourced and flavourful coffee beans, is made for everybody. We are inspired by the desire to bring people together and offer them a chance to connect over a warm cup of coffee.