Celebrating Life's Special Moments...
Bringing People Together with Delicious Food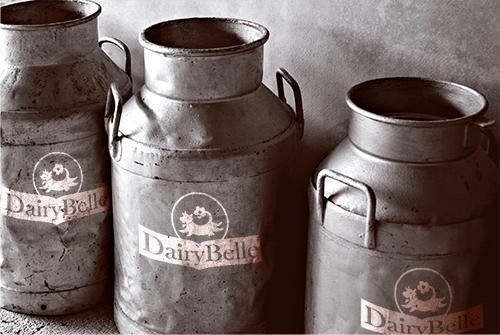 Quality Products, Timeless Taste
At DairyBelle, we have a passion for connecting communities and inspiring lasting memories. As an iconic brand with South African roots, we have been sharing high-quality products with families for over 100 years and will continue to do so for hundreds more.
Make Your Meals Memorable
With DairyBelle's extensive range of trusted products, you can transform your meals into unforgettable experiences. Choose from our selection of delicious coffee, creamy cheeses and flavourful sauces and carry the DairyBelle deliciousness from your pantry to your plate. Elevate your everyday meals with our products made specially for you and the family to enjoy.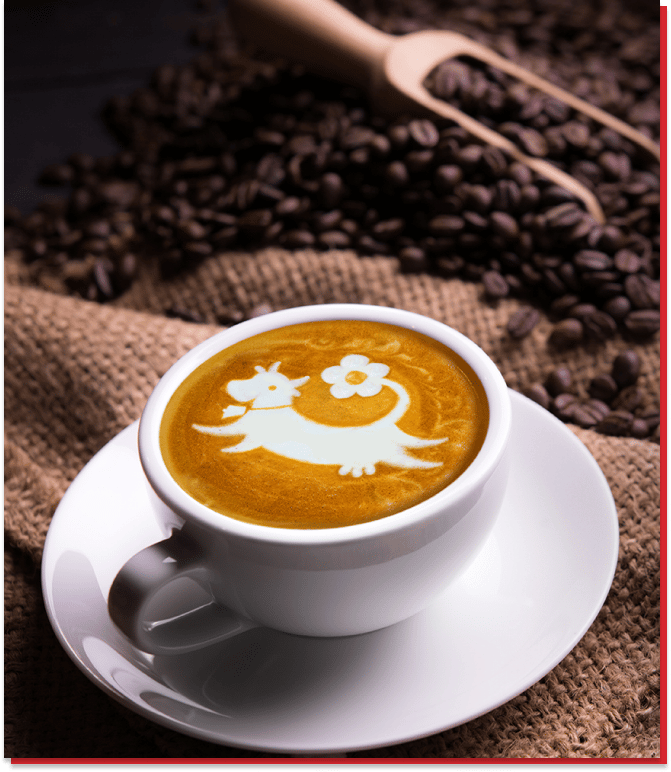 We pride ourselves in providing families with wholesome, nutritional products to fill both hearts and the tummy!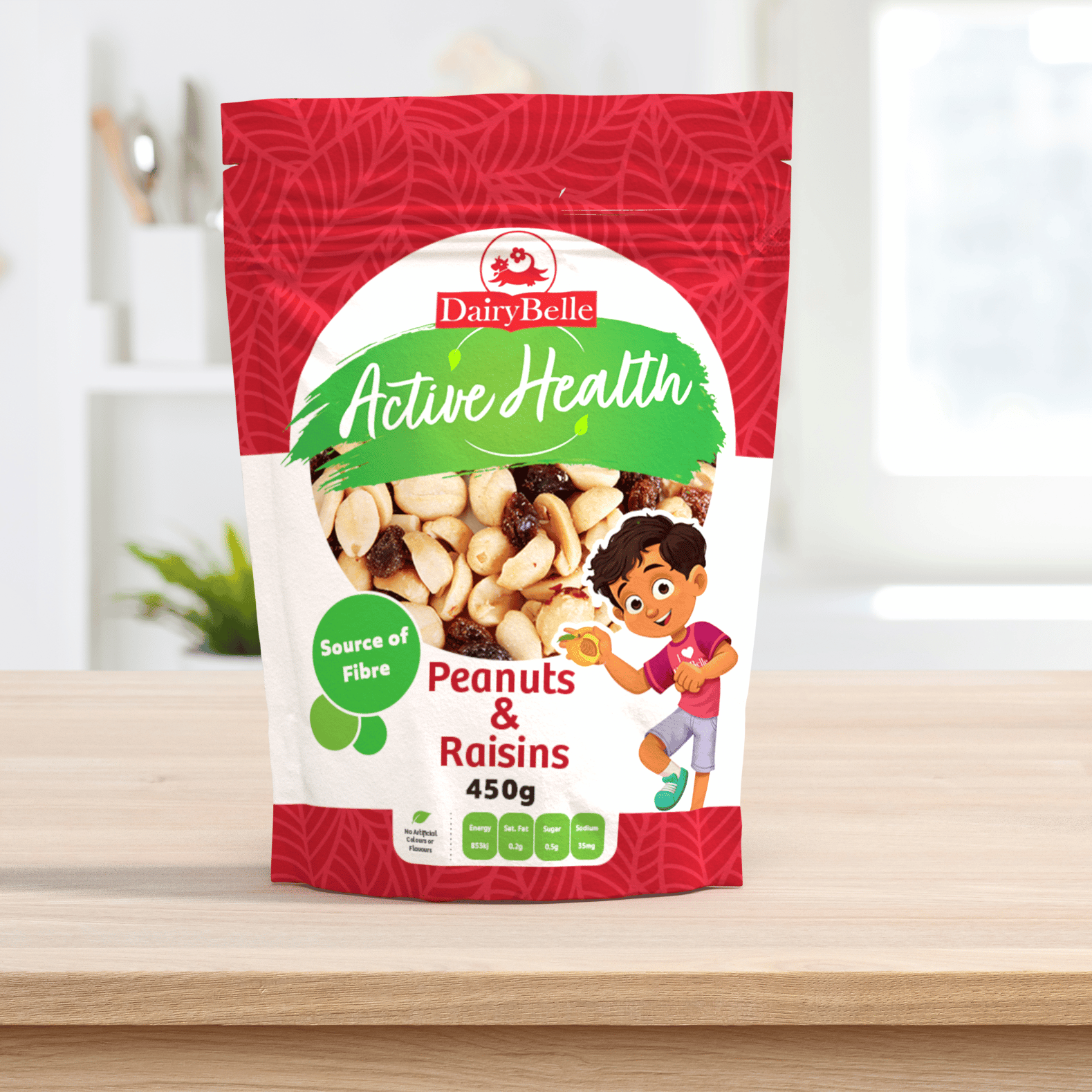 Snacks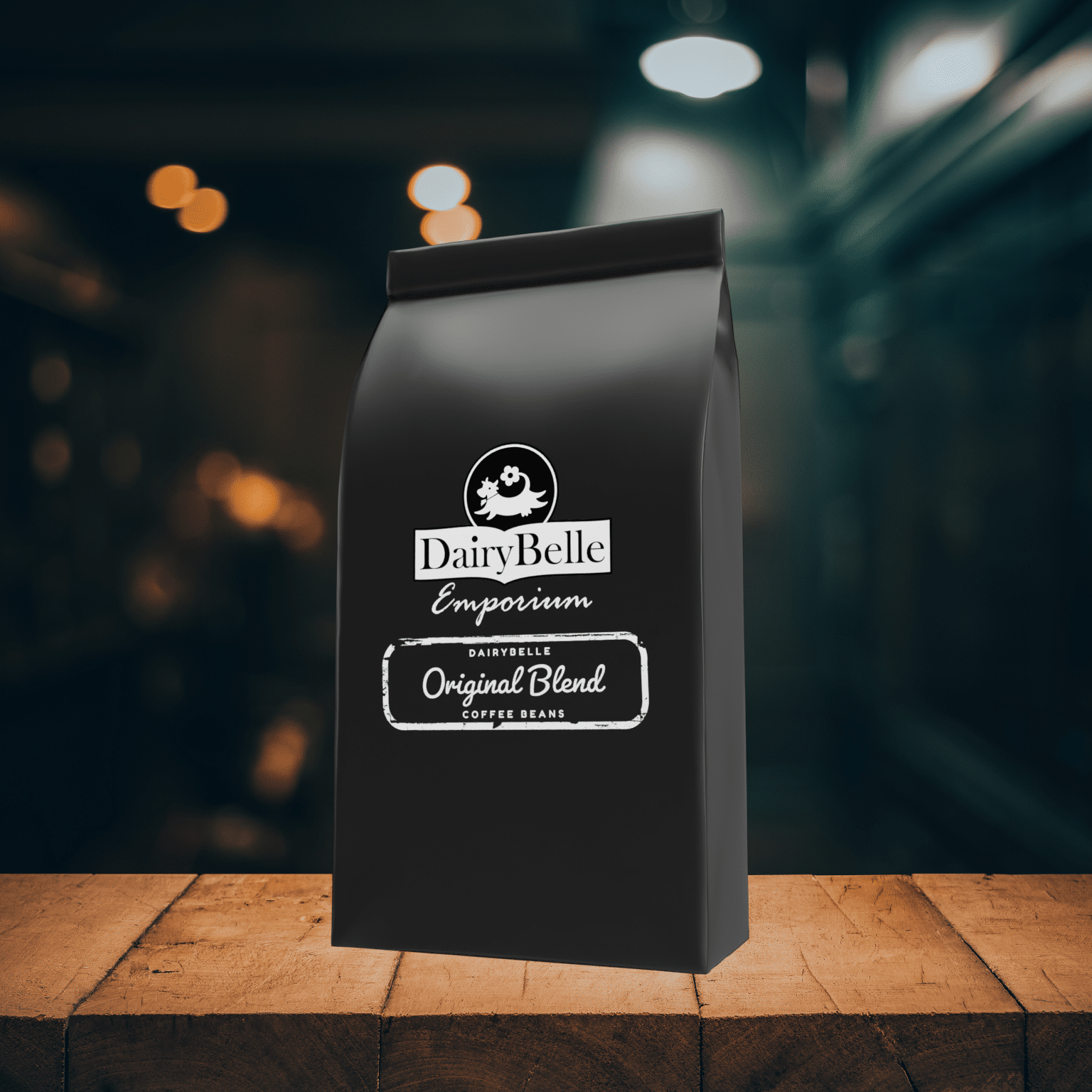 Coffee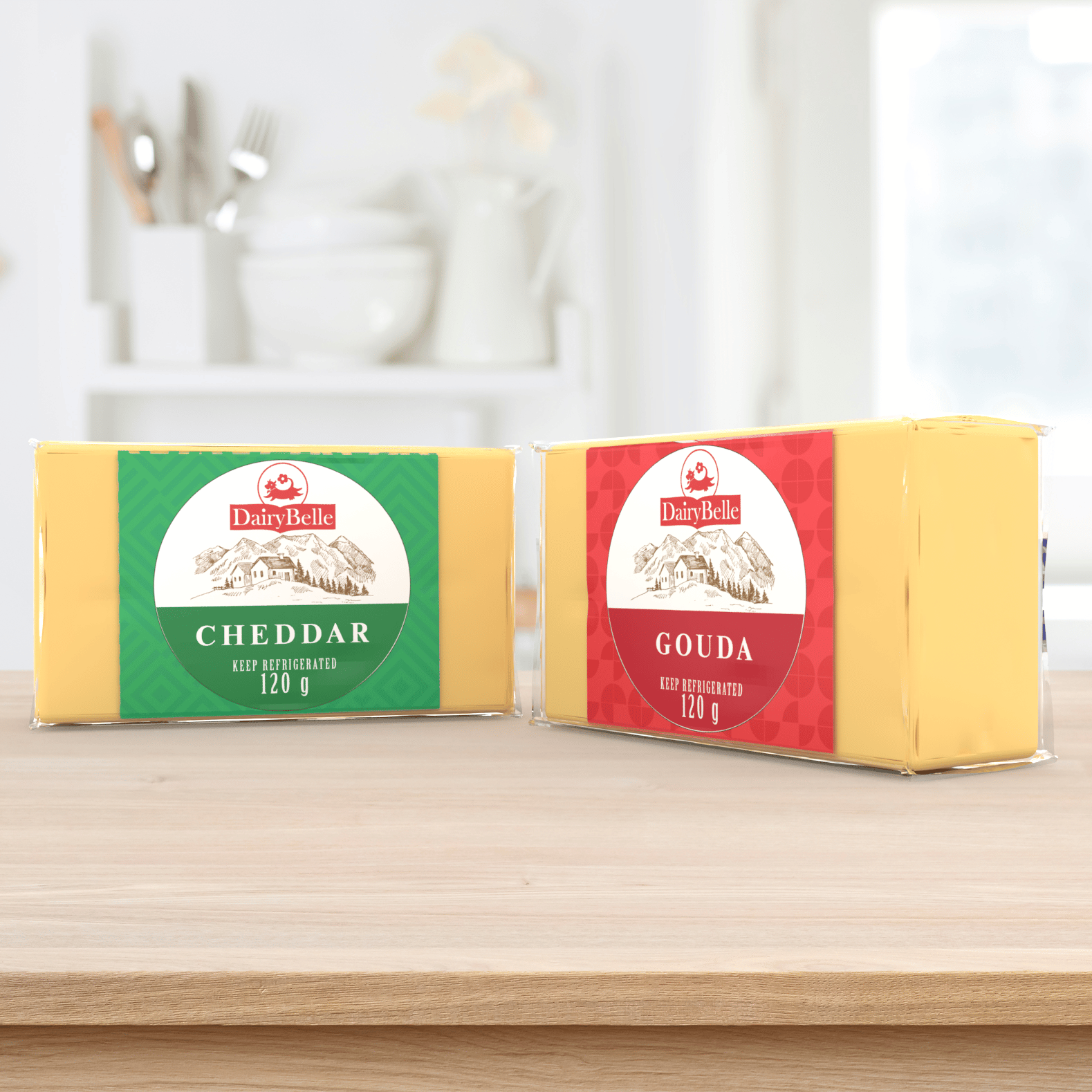 Dairy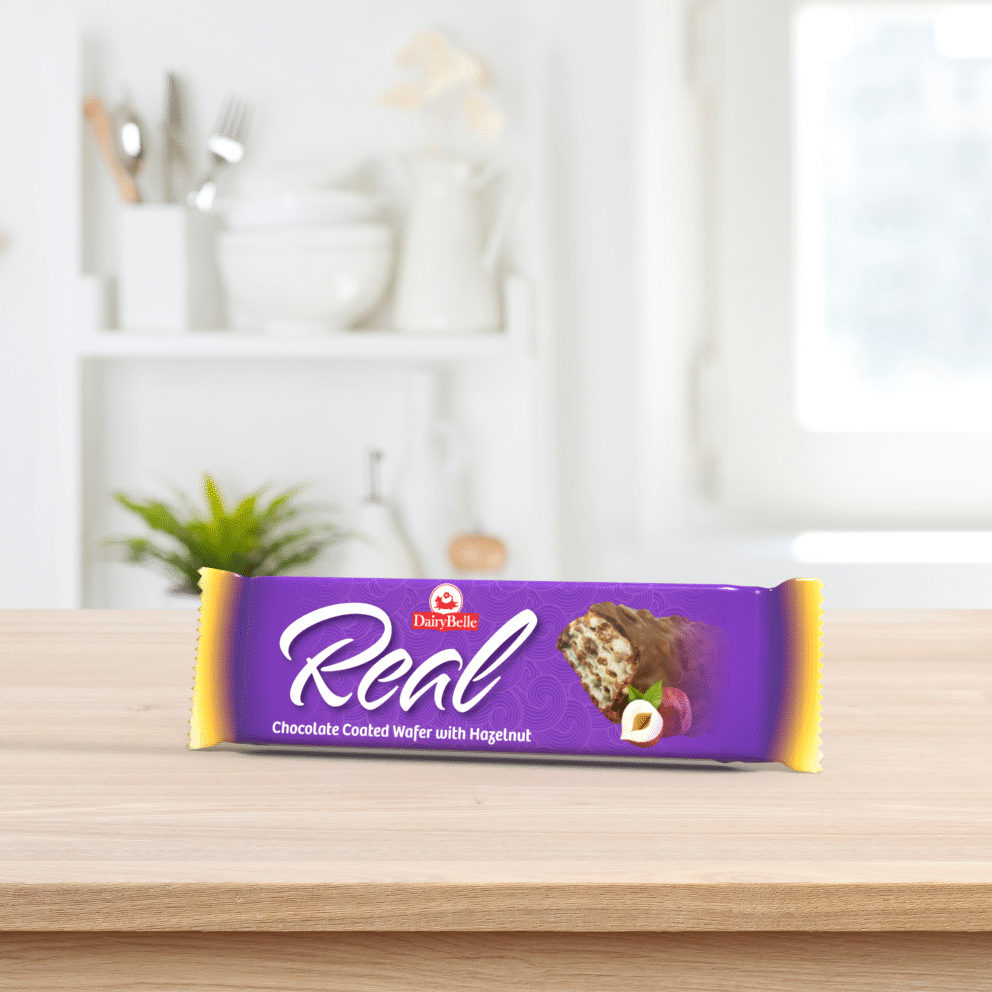 Sweets
Gather Around the Table and
Share Those Heartwarming

Moments With DairyBelle
A Legen-Dairy Brand You Know And Love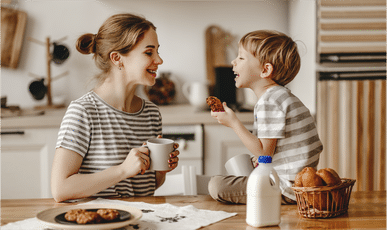 The importance of Dairy in your diet
Children are raised to drink their milk and eat their yogurt to become strong like superman...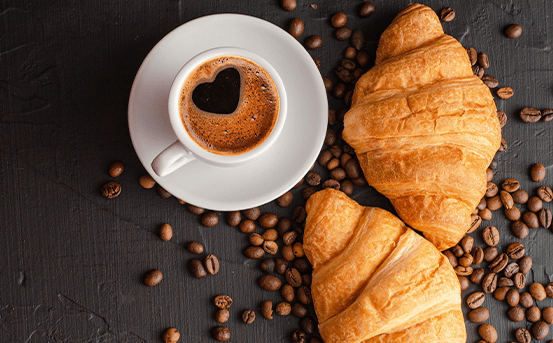 The new and improved DairyBelle
At DairyBelle we know the struggles of choosing brands that deliver on nutritional values.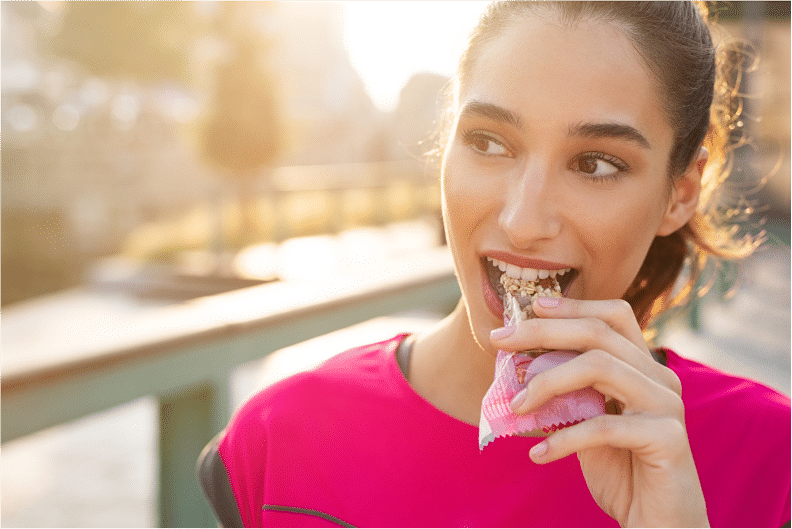 The benefits of Nutritional snacking
Chocolate is a beloved snack and baking ingredient for millions around the globe...
Copyright © DairyBelle 2023 | Designed & Built by eNew Media