Creating wholesome memories...
gathering families and friends and creating wholesome memories with delicious, nutritious food.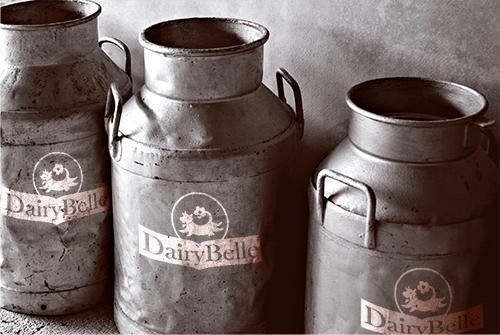 More than 100 Years of History
DairyBelle is a trusted brand in South Africa, making waves in the market with a brand new look and feel! We are back with the products that you love and so much more.
Discover our Original Blend of DairyBelle Coffee
There is warmth in every cup. Take a break from the everyday hustle and bustle with a delicious aromatic blend of DairyBelle original coffee beans.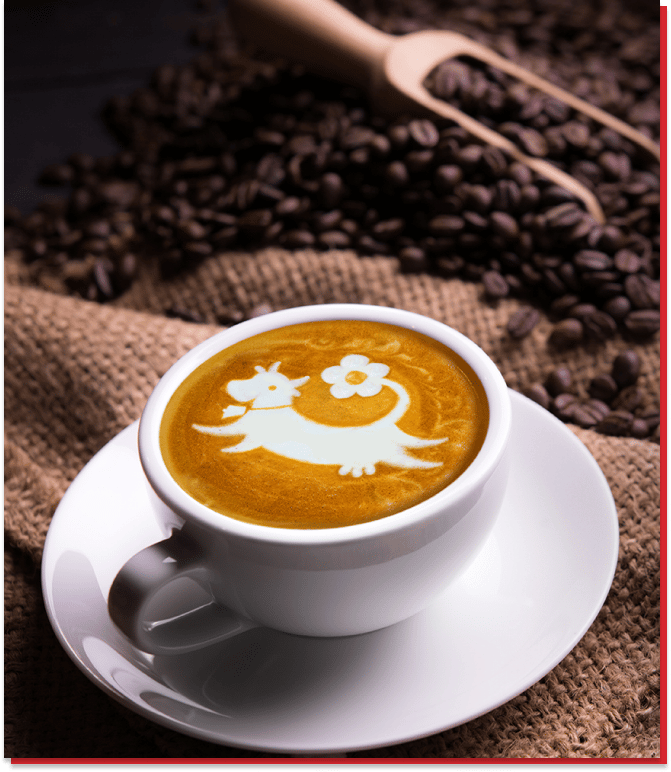 We pride ourselves in providing families with wholesome, nutritional products to fill both hearts and the tummy!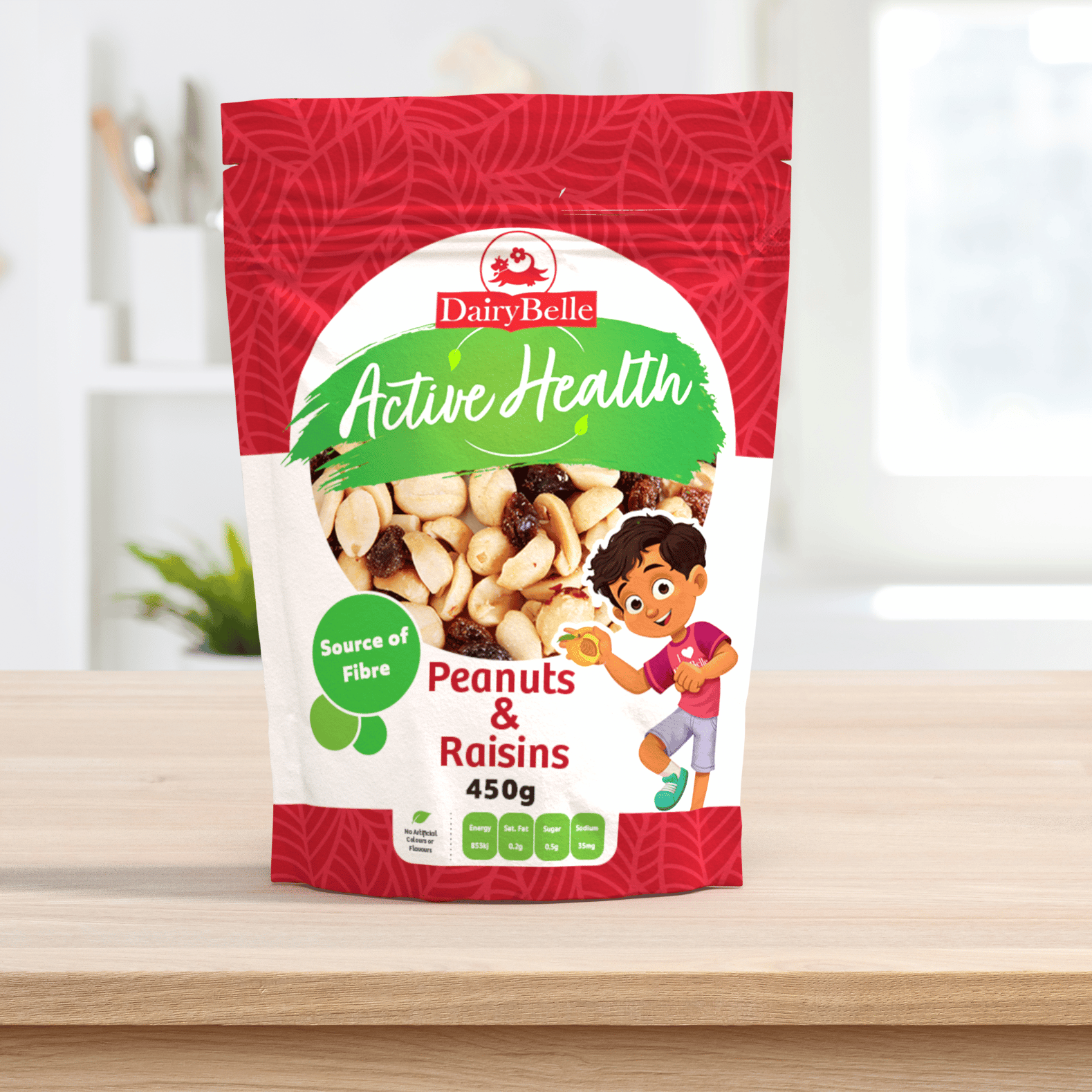 Snacks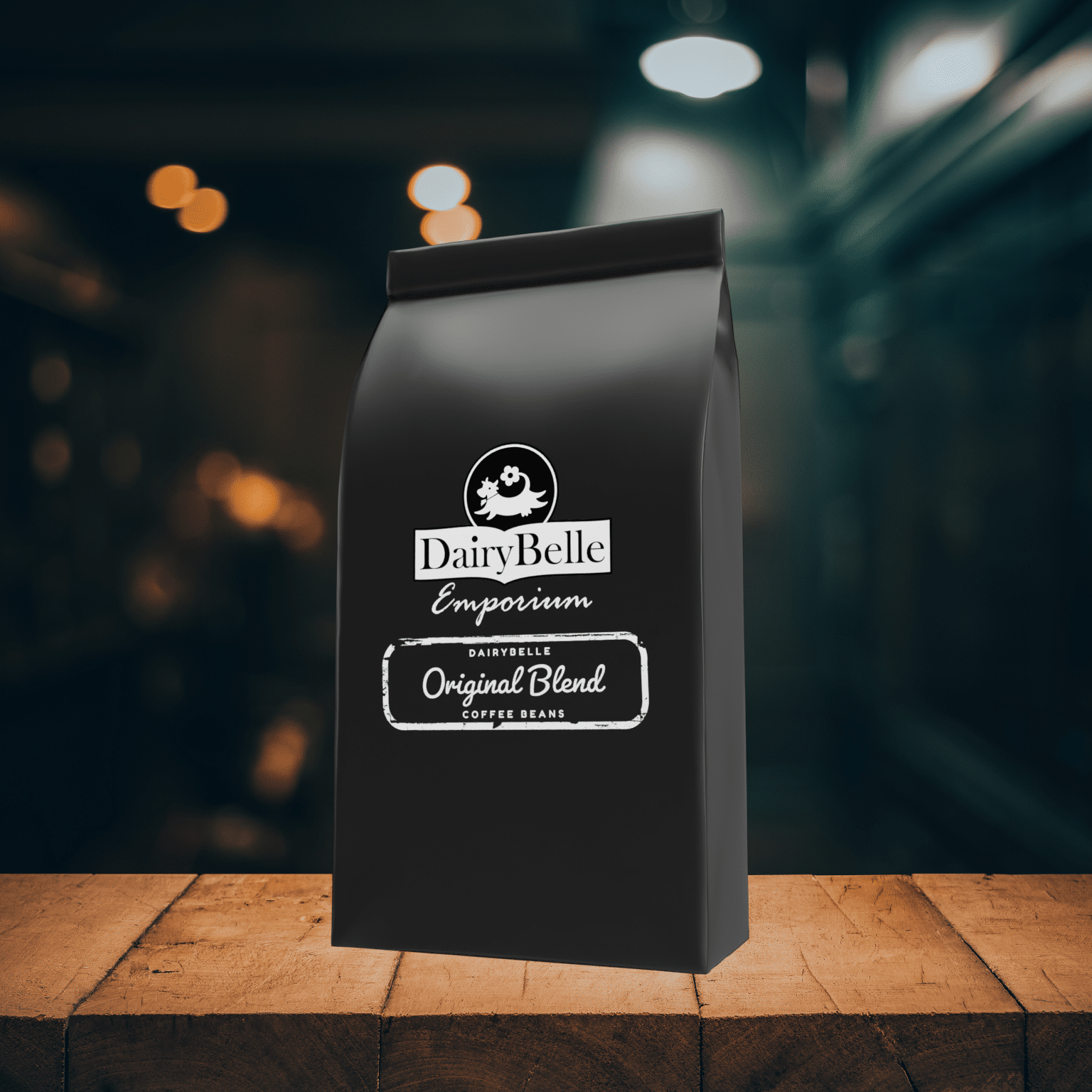 Coffee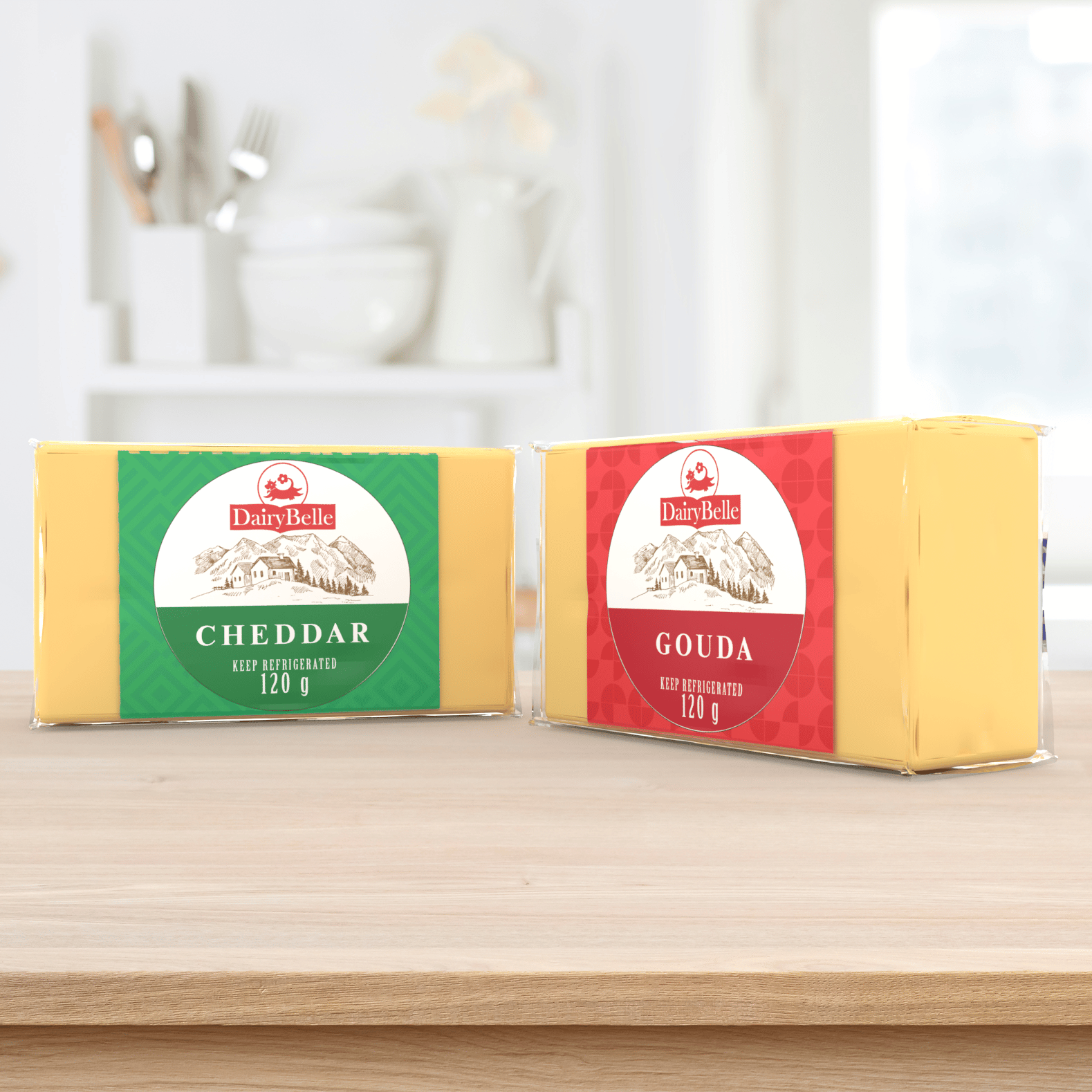 Dairy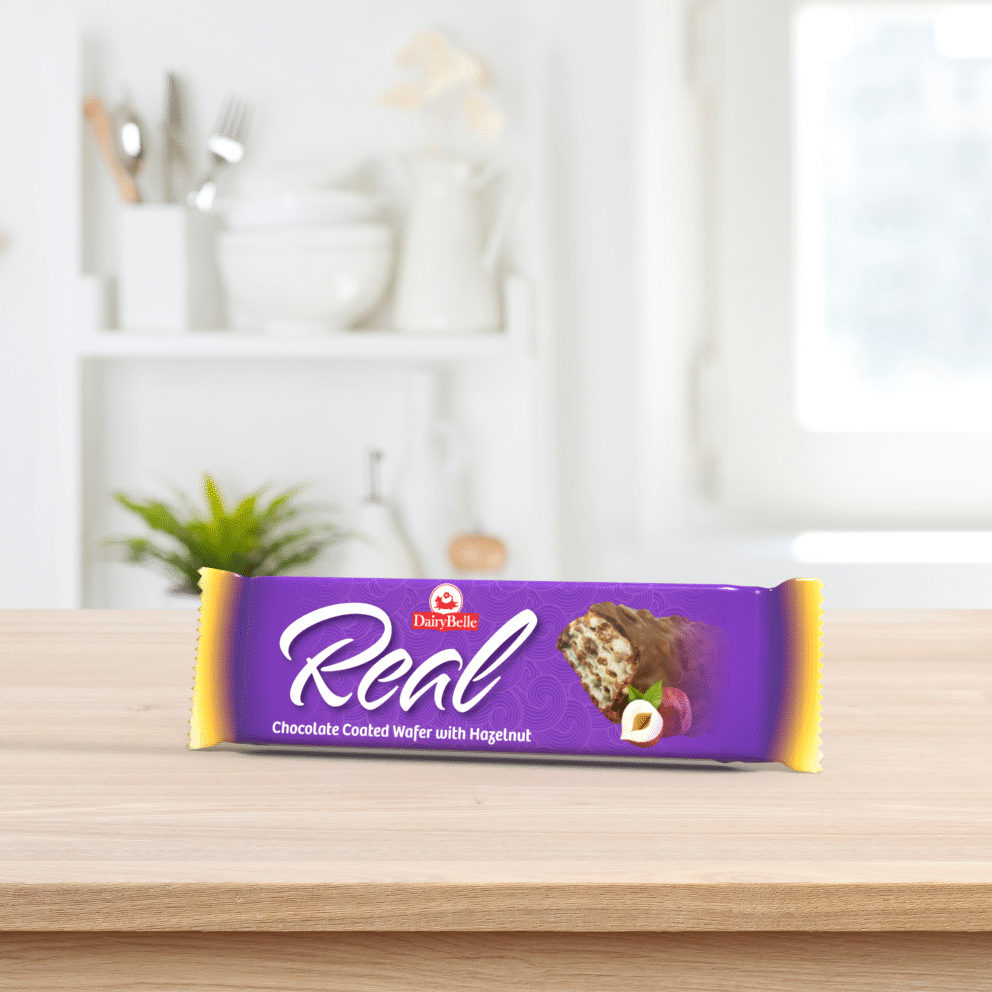 Sweets
Give Your Family the
Nutritional Advantage

of DairyBelle
A Legen-Dairy Brand You Know And Love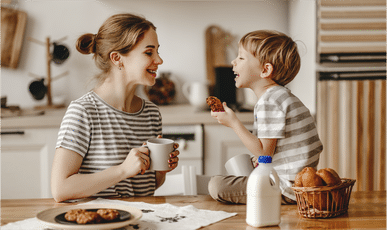 The importance of Dairy in your diet
Children are raised to drink their milk and eat their yogurt to become strong like superman...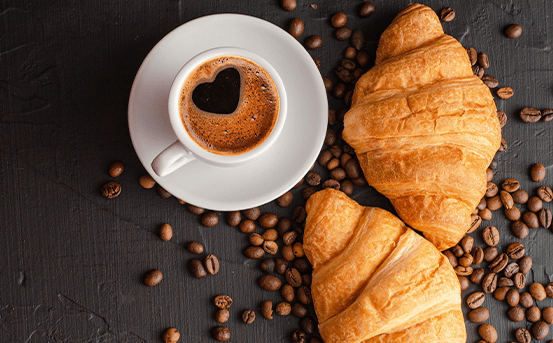 The new and improved DairyBelle
At DairyBelle we know the struggles of choosing brands that deliver on nutritional values.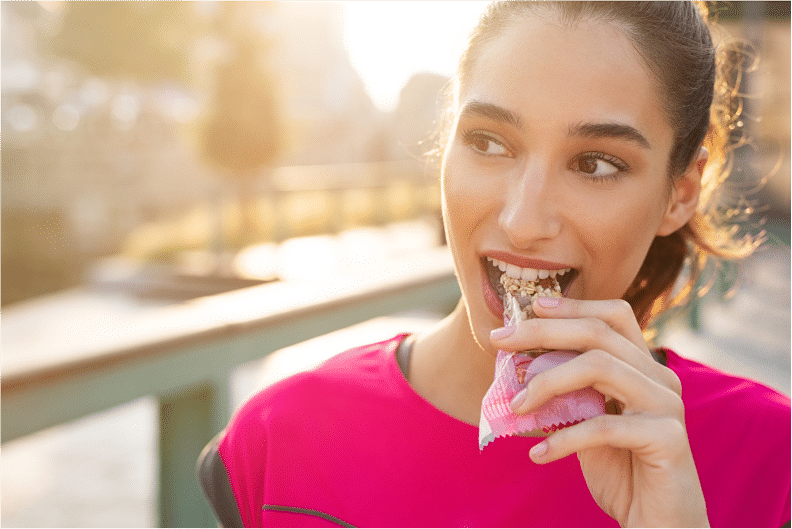 The benefits of Nutritional snacking
Chocolate is a beloved snack and baking ingredient for millions around the globe...
Copyright © DairyBelle 2022 | Designed & Built by eNew Media