Discover the Deliciousness of DairyBelle
Experience Happiness on a Plate
Inspired by our iconic brand, DairyBelle Emporium offers a welcoming atmosphere that celebrates the joy of good food, great coffee and fine wine. Through our delicious homemade meals that pair perfectly with your favourite glass of wine, DairyBelle Emporium creates a space that brings people together.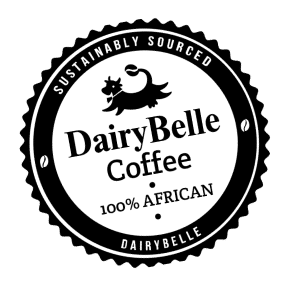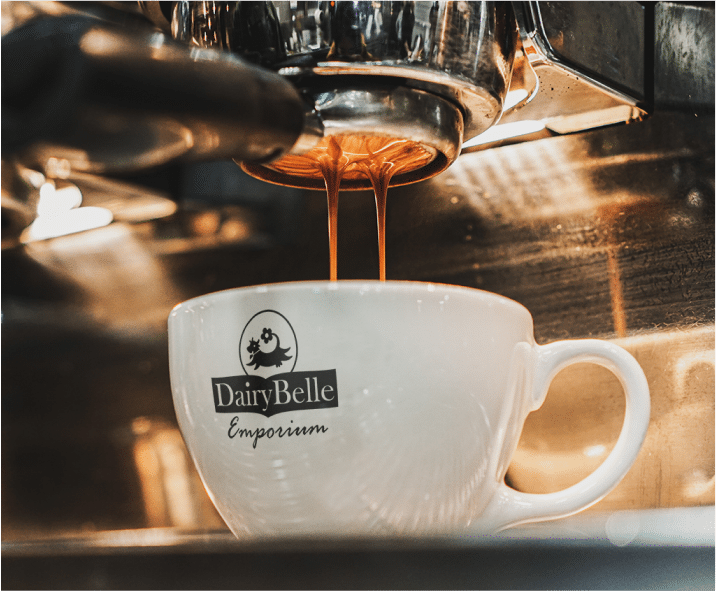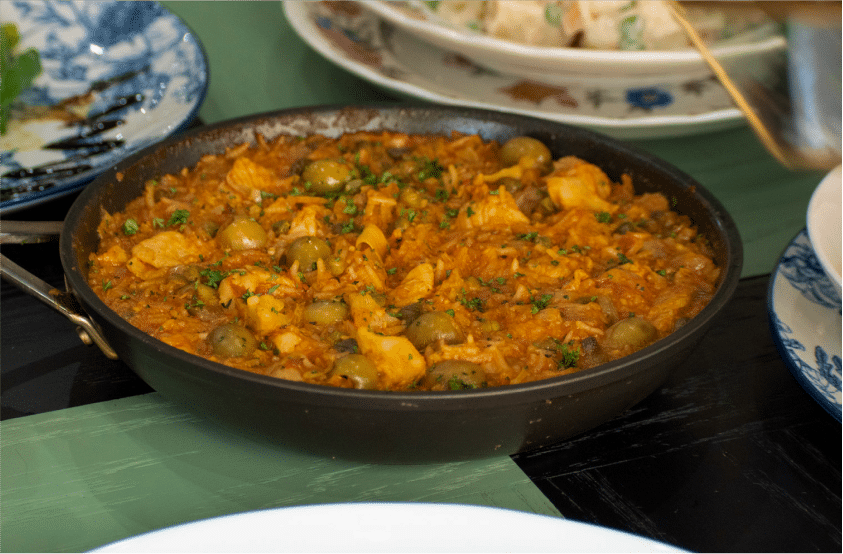 Cooked with Love, Shared with Joy
DairyBelle Emporium invites you to discover the ultimate café dining experience through our menu that has been carefully crafted to suit every person and every occasion. With a selection of dishes that include everything from salads and steaks to sandwiches and pastries, DairyBelle Emporium has everything you are looking for.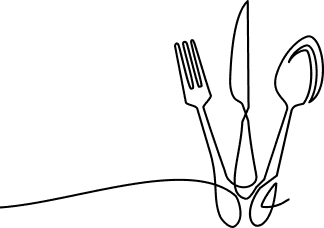 Discover Elegant Dining With DairyBelle
Select One Of Our Locations To See Our Selection of Delicious Meals On Our International Menu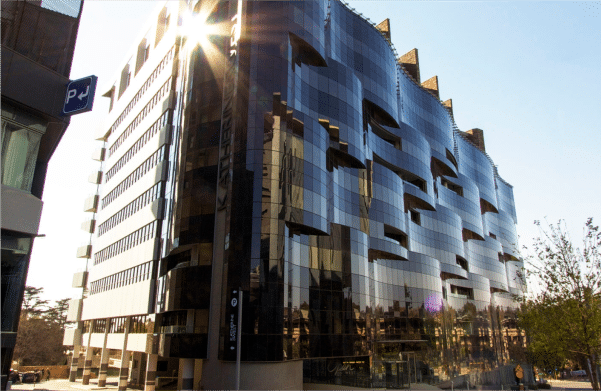 DairyBelle EmporiumSandton
114 West Street Sandton Kathering & West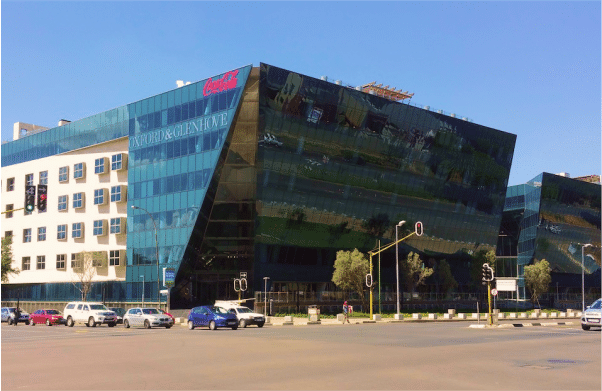 DairyBelle EmporiumRosebank
116 Oxford Street Sandton Oxford & Glenhove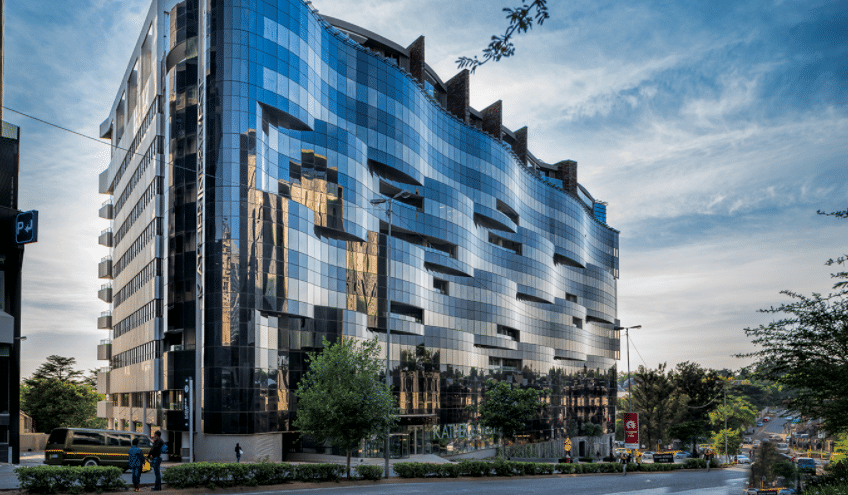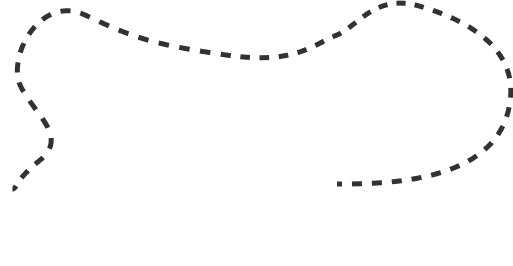 DairyBelle
Emporium Sandton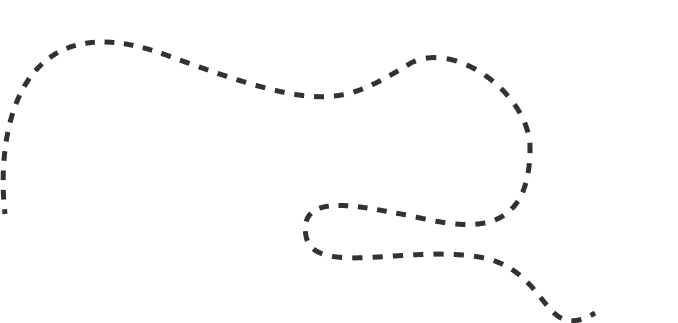 DairyBelle
Emporium Rosebank
114 Oxford Road, Rosebank