Discover the Deliciousness of DairyBelle
The Story Behind the Iconic Brand
With more than 100 years of history, the DairyBelle name quickly became loved by millions of South Africans soon after its launch. The continued support for the brand inspired us at DairyBelle Emporium to create a space where a delicious cup of coffee and an inviting plate of food could be enjoyed. Our coffee, made from beans sourced all over Africa, is paired with our iconic milk and brewed to perfection.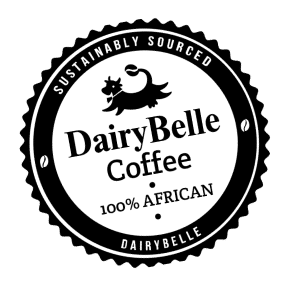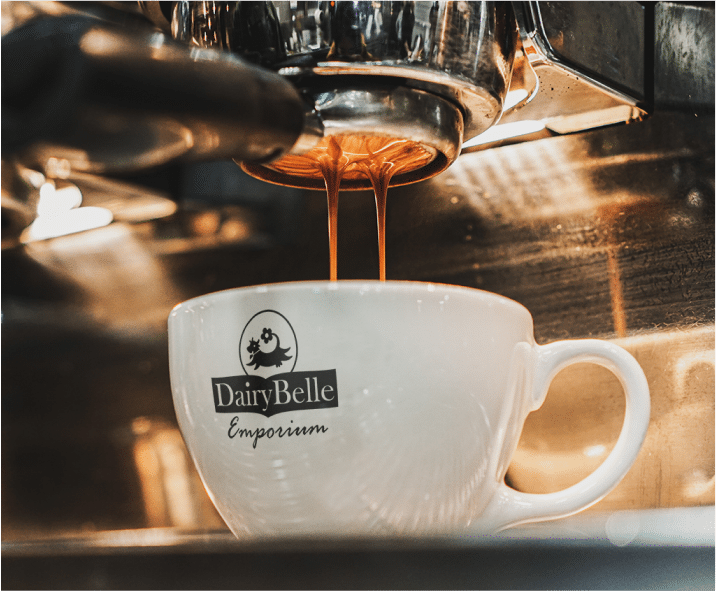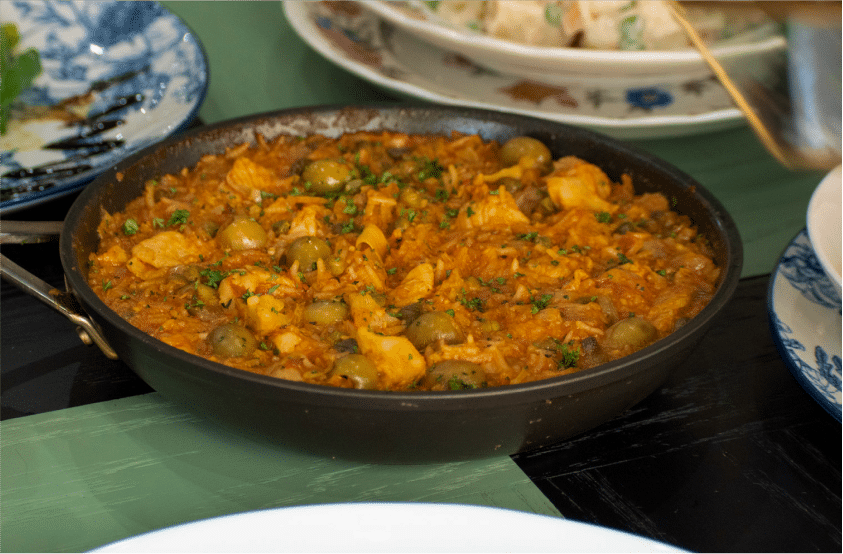 Satisfy Your Cravings with Dairybelles Delicious Food Options
With a menu that has been carefully crafted to satisfy all your cravings, our freshly prepared meals and delightful drinks are perfect for every occasion. Whether you are in the mood for a salad, a sandwich or even a steak, we have got what you are looking for.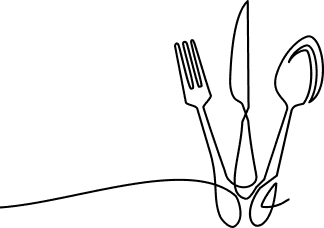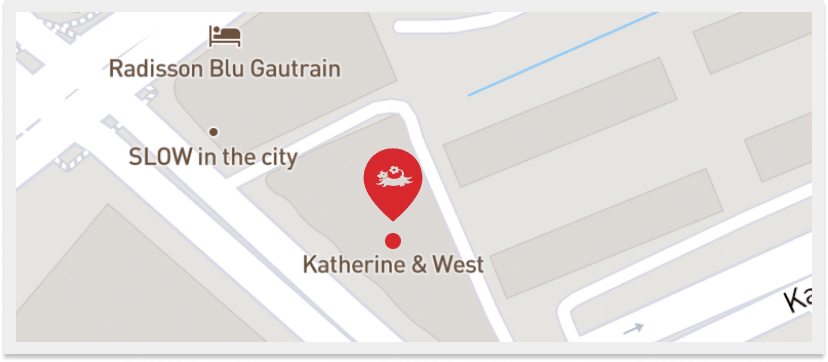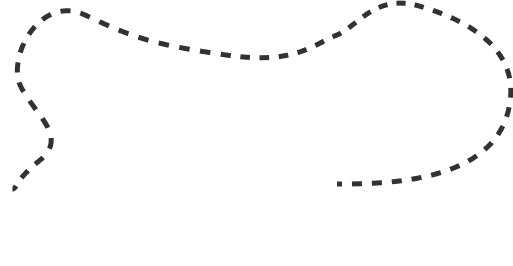 DairyBelle
Emporium Sandton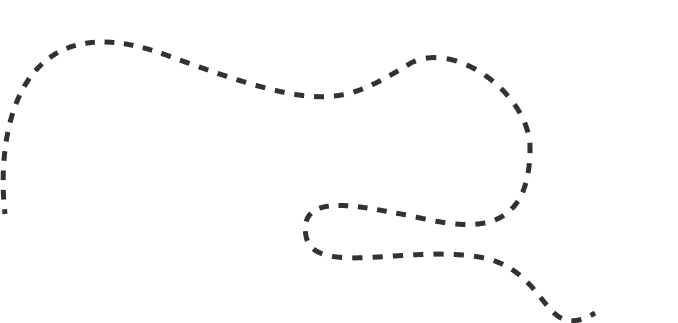 DairyBelle
Emporium Rosebank