DairyBelle Pizza: Comfort Food
DairyBelle Pizza offers comfort food at its finest with their delicious and authentic pizzas. Perfect for any occasion.
Irresistibly Creamy Pizza Perfection
DairyBelle has been around for over 100 years, providing high-quality dairy products to its loyal customers. Recently, the company has expanded into the world of pizza, and it's no surprise that their pizzas have quickly become a favorite among pizza lovers. Using our extensive knowledge and experience, DairyBelle has crafted a range of pizzas that perfectly balance flavors and textures to create an unforgettable taste experience. With our commitment to quality and innovation, it's clear that DairyBelle's move into the pizza industry is just the beginning of another successful chapter in their long history.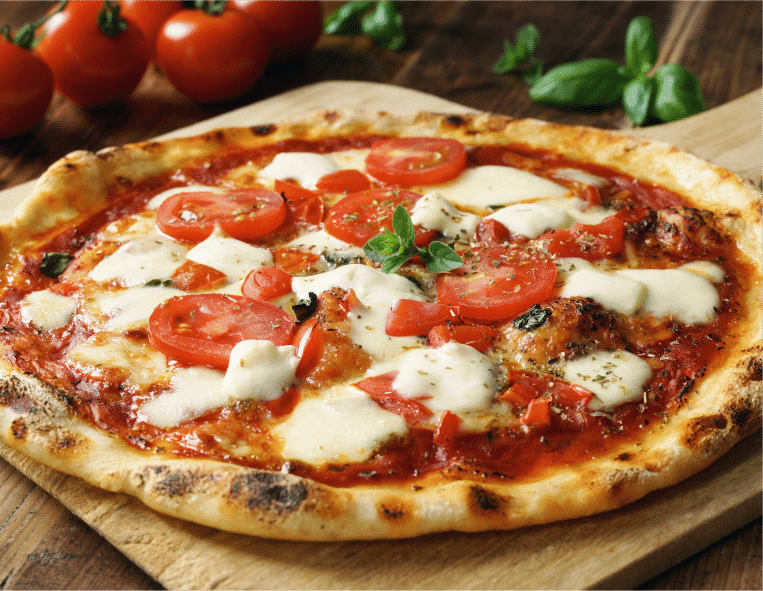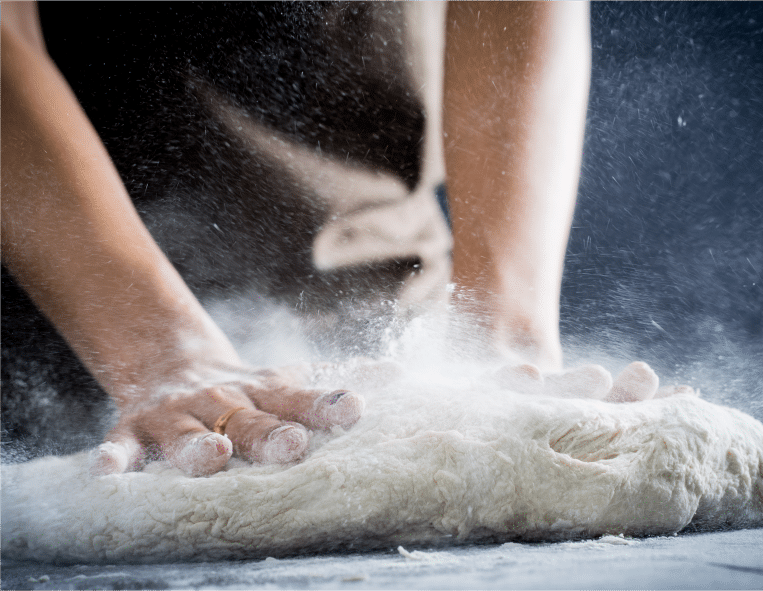 There's a Slice For Every Occasion
If you're craving authentic and delicious pizza that you won't soon forget, DairyBelle Pizza is the place to go. Our pizzas are made using only the freshest and highest quality ingredients, ensuring that every bite is bursting with flavour. DairyBelle Pizza has something for everyone. Once you've tried our pizzas, you'll definitely be left wanting more!
There is More in the Oven at DairyBelle Emporium
Copyright © DairyBelle 2023 | Designed & Built by eNew Media