Our Delicious Dairy Products Back For The Whole Family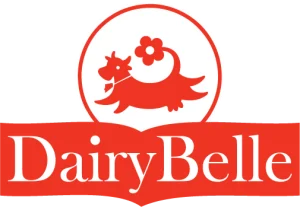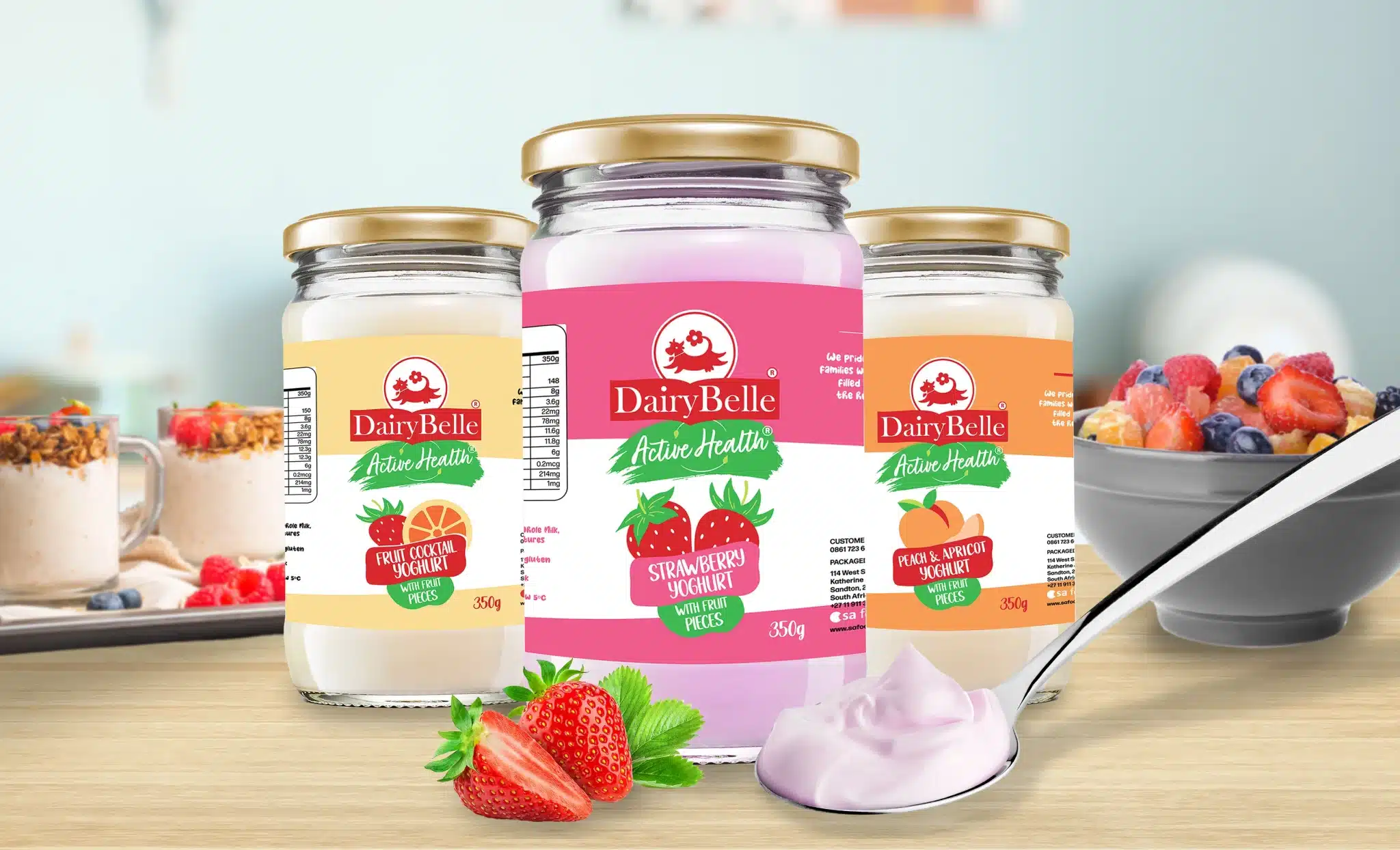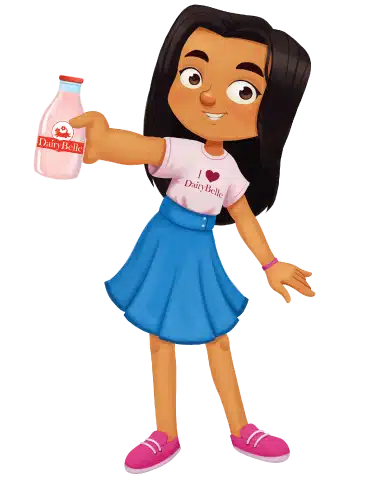 Delightfully creamy yoghurt with flavourful fruit pieces
Delicious, creamy and smooth yoghurt that has flavourful fruit pieces mixed in. A wholesome snack or lunchbox filler that everyone will love. The perfect on the go option for any busy sweet tooth. Discover the tasty blend of our fruit yoghurt with a convenient screw cap that means it can be enjoyed at any time.
Fruit Cocktail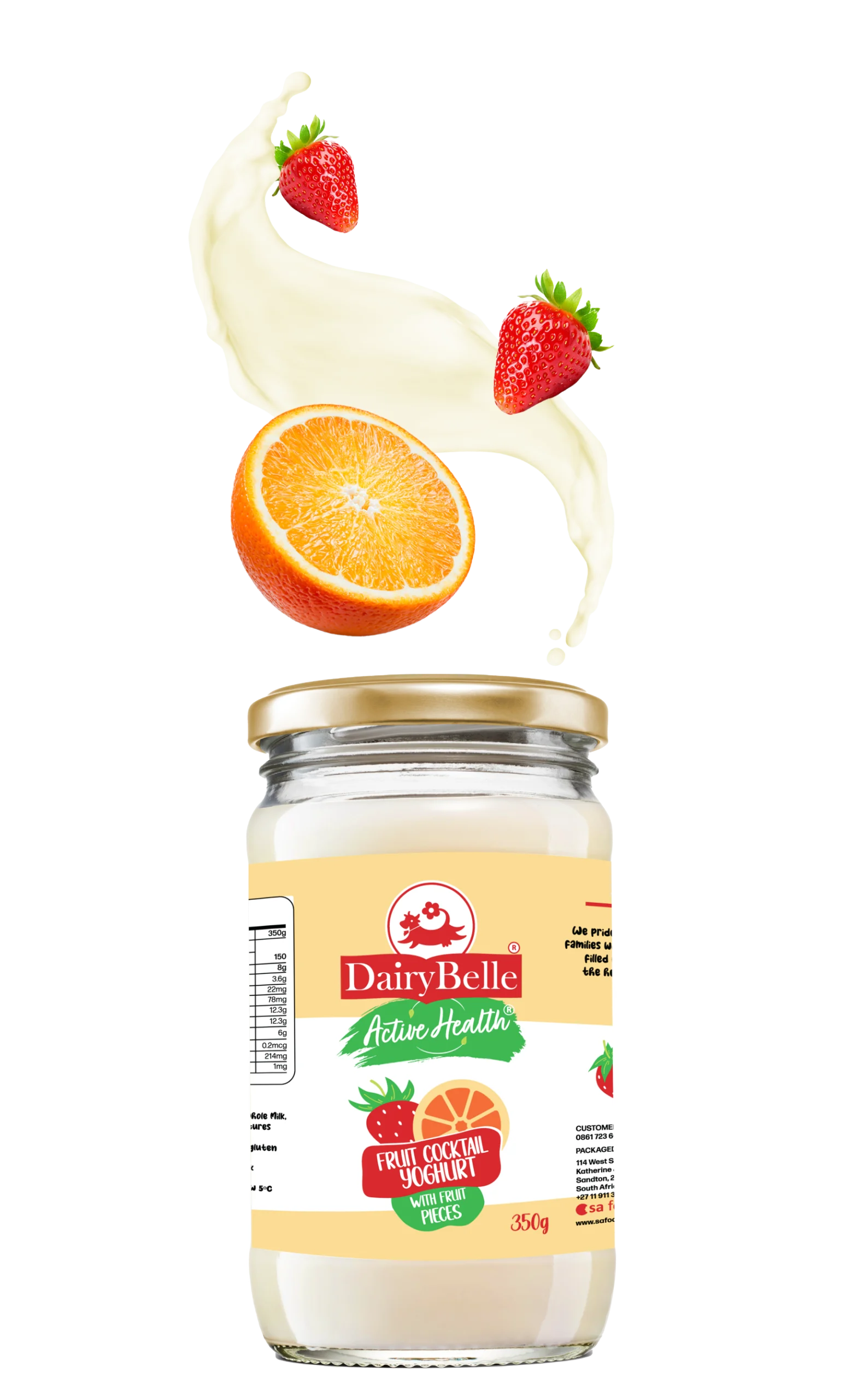 Nutritional Information Peach & Apricot yoghurt
Serving Size
350g
Amount Per Serving
Calories
132
Total Fat
8g
Saturated Fat
3.6g
Cholestoral
22mg
Sodium
78mg
Total Carbohydrate
11.2g
Sugar
11.2g
Protein
6g
Vitamin D
60.2mcg
VCalcium
214mg
Iron
1mg
Ingredients: Pasteurized whole milk, Fruitpulp, Yogurt cultures and milk solids Contains no gelatine or gluten Allergens: Cows Milk Keep Refrigerated below 5°C
Peach & Apricot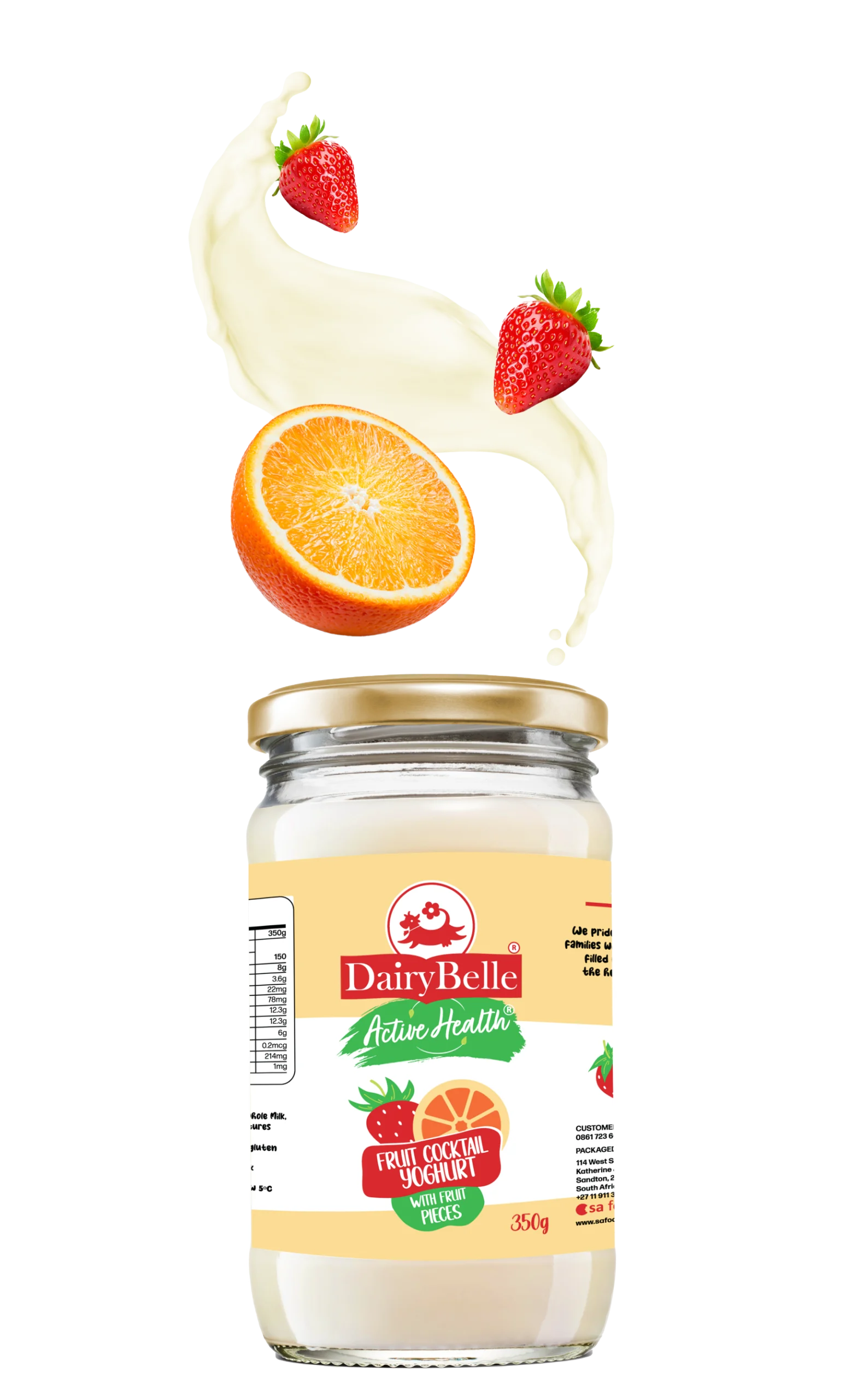 John Doe
Architect & Engineer
We love that guy
Strawberry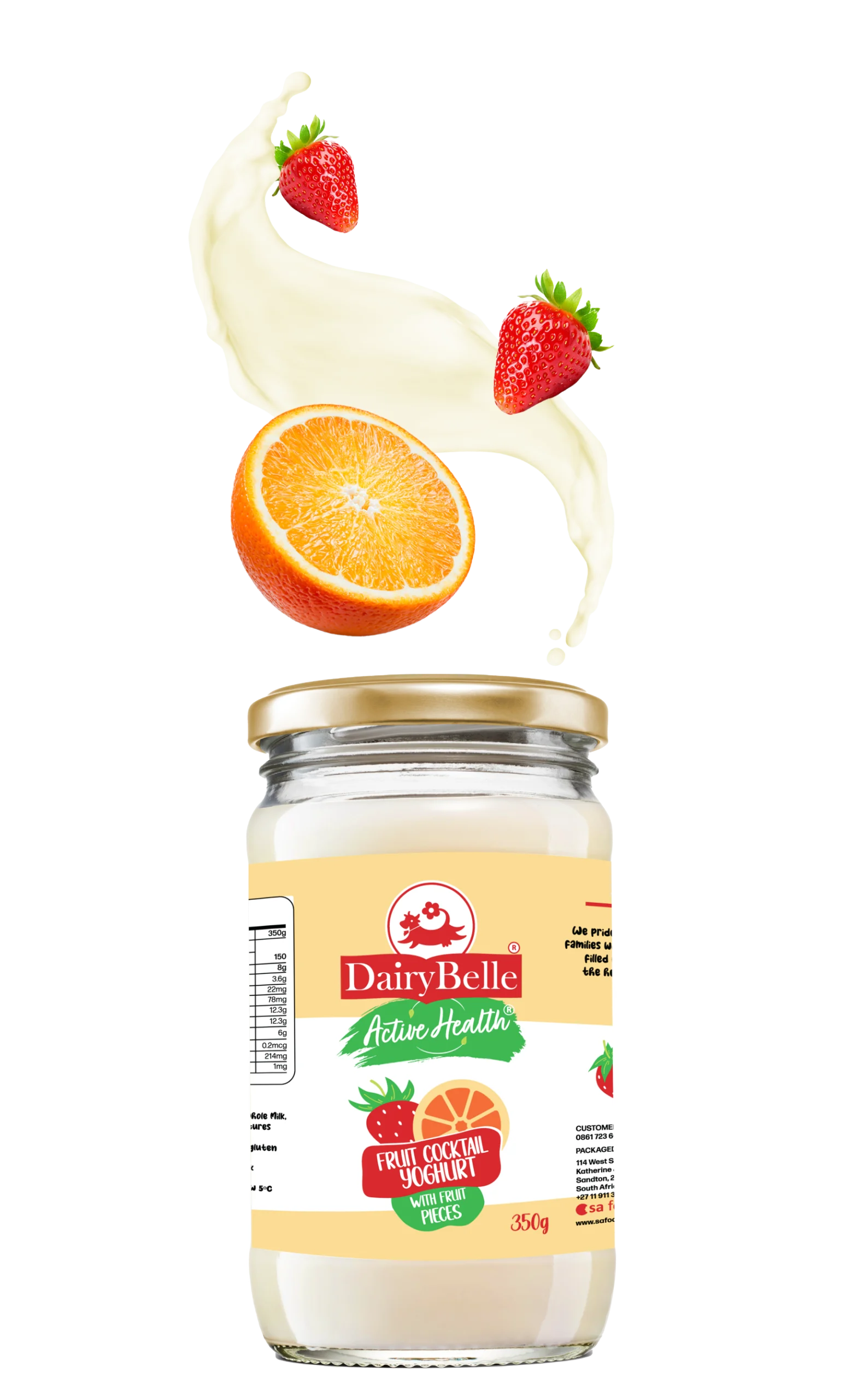 John Doe
Architect & Engineer
We love that guy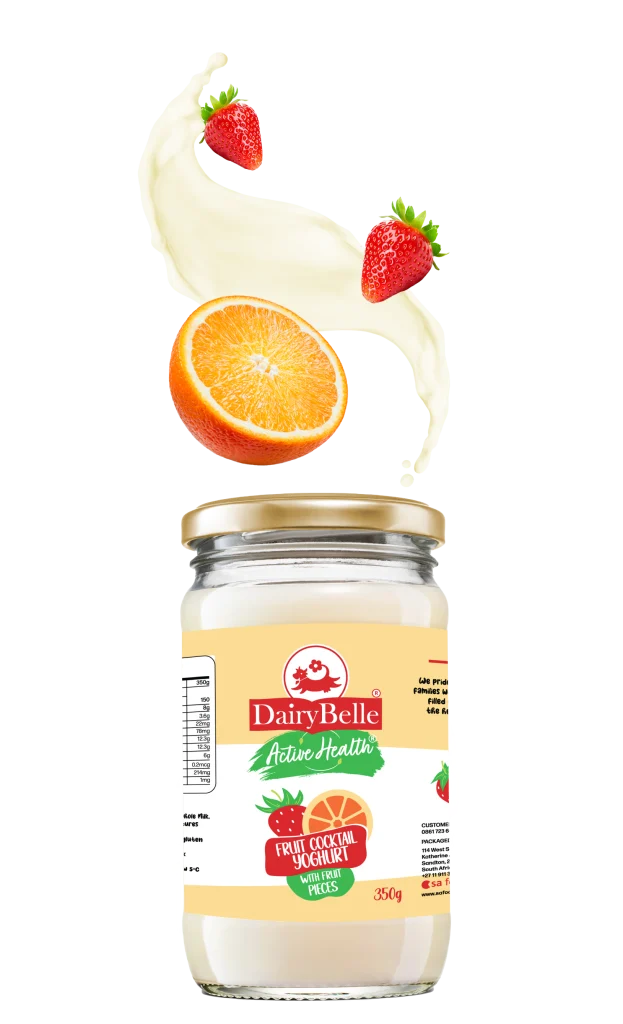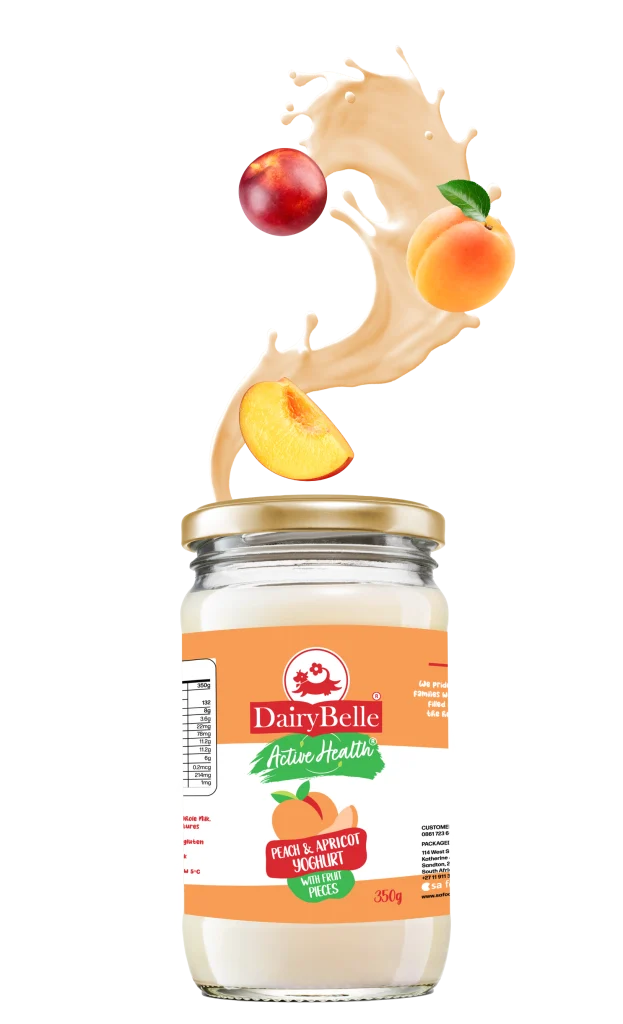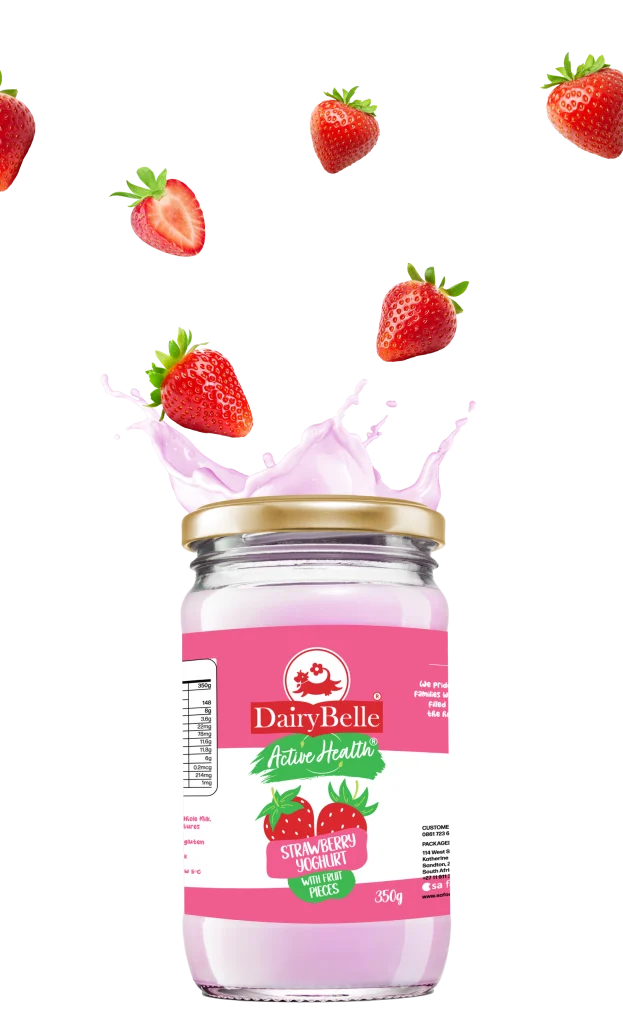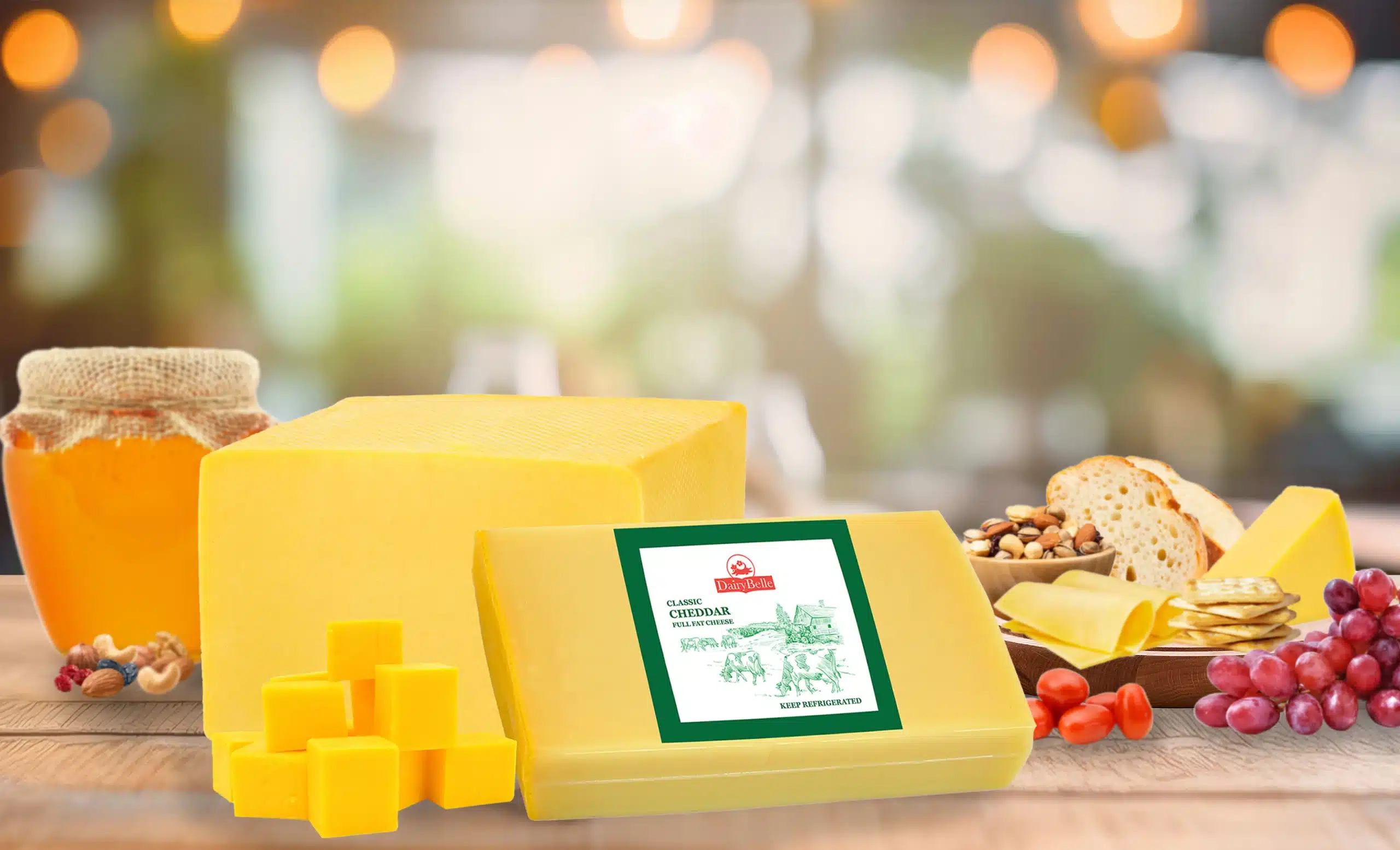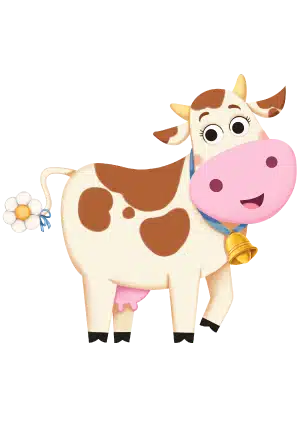 Our signature Farmhouse cheddar cheese
The ultimate cheese that is perfect for slicing, grating or cooking. Taste our
creamy and nutty flavoured cheddar cheese that is grate for meals. Suitable and
versatile for everyone in the family to enjoy from platters to sandwiches and
anything else in between. A little sharp and cheesy but still great with many
nutritional benefits.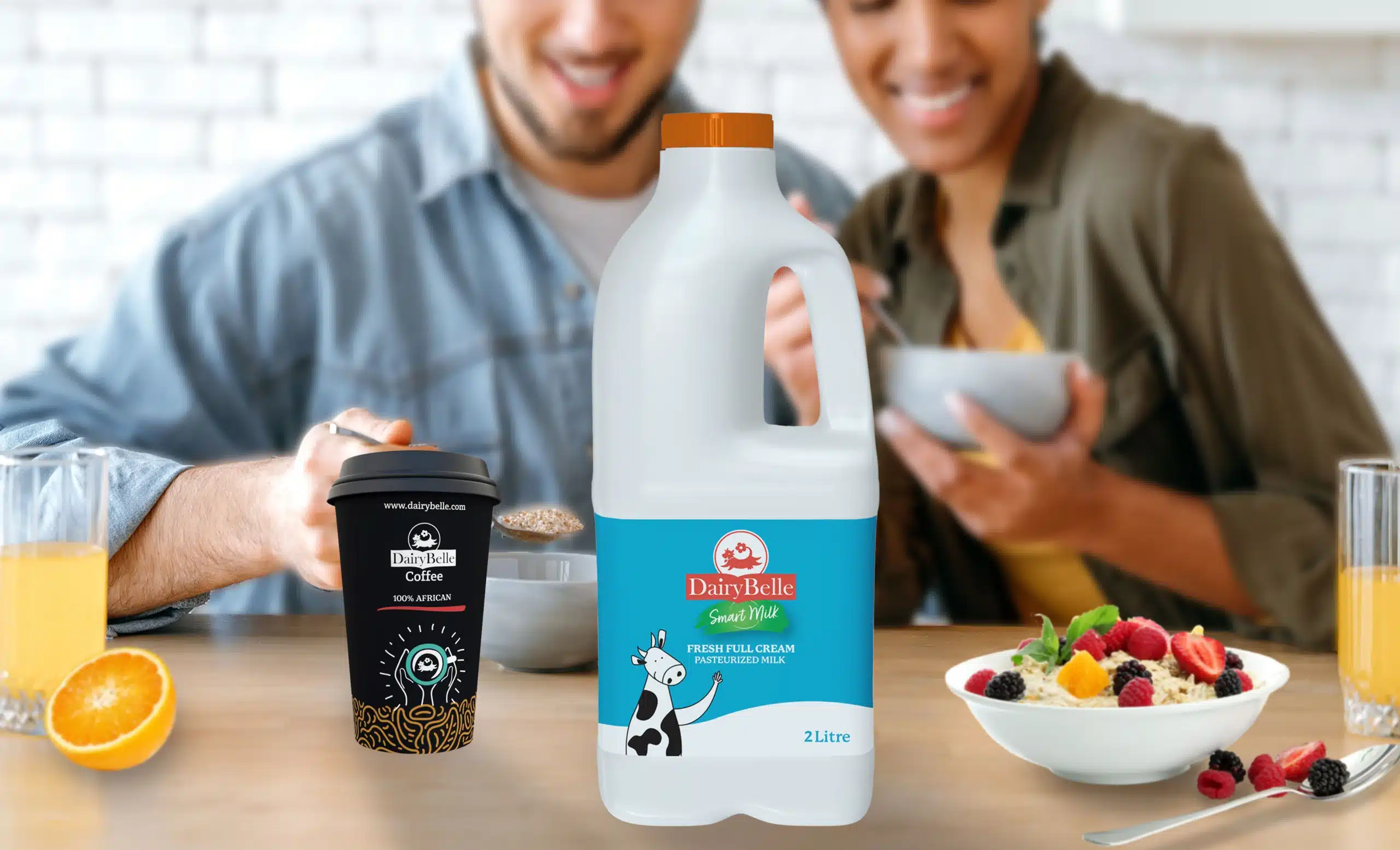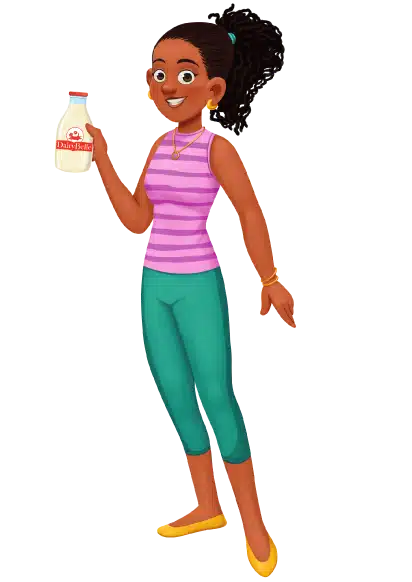 The Milk Brand You Can Trust
Taste our delicious and fresh full cream milk at home. A legen-dairy brand
providing you with quality milk that the whole family can enjoy. Specially
sourced milk from the finest farms to make every sip utterly fantastic. Make
every mealtime and occasion utterly tasty with our fresh full cream milk.