NUTRITIOUS, WHOLESOME
PRODUCTS FOR THE
WHOLE FAMILY
Trust a brand that enables you to create wholesome memories with delicious, new and nutritional products for the
whole family!

Nutritional
Nutritional value in every bite and every product.

For Families
Wholesome products for the whole family.

Fresh
Taste the freshest ingredients in every bite.

Organic
No added colourants or MSG to ensure goodness.

Explore all things DairyBelle
We pride ourselves in providing families with wholesome, nutrition filled products to fill both the heart and the tummy!
Create happiness with our nutritional
products. Try one of our recipes that
are udderly full of nutritional values
that everyone in the family can enjoy.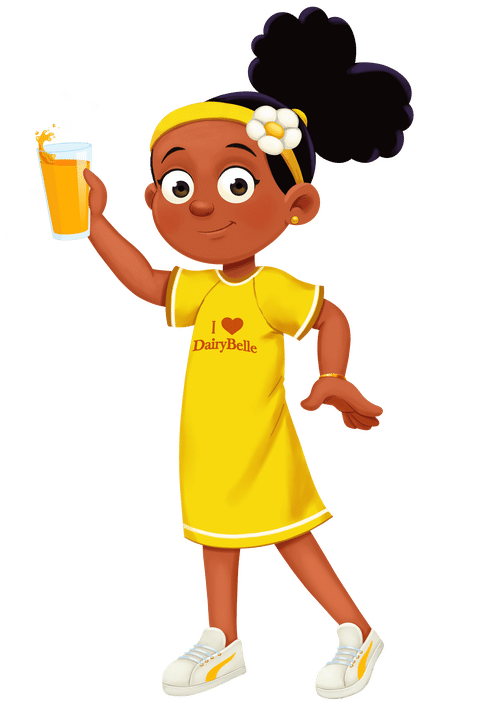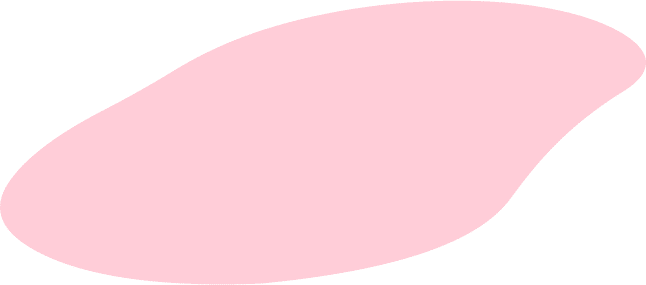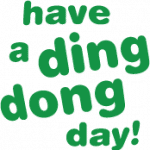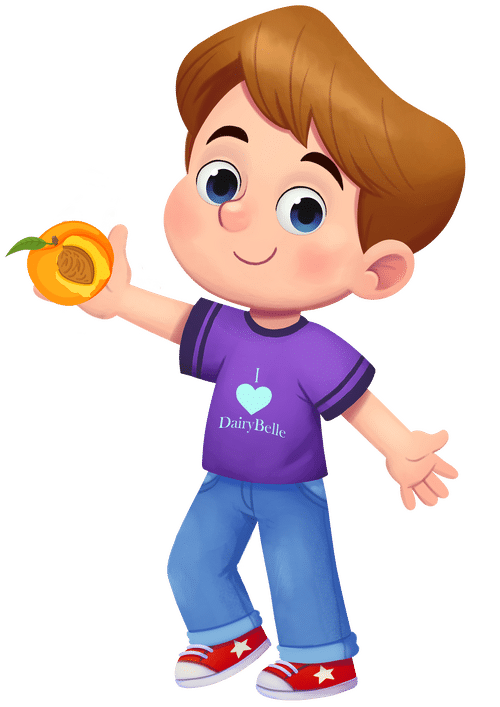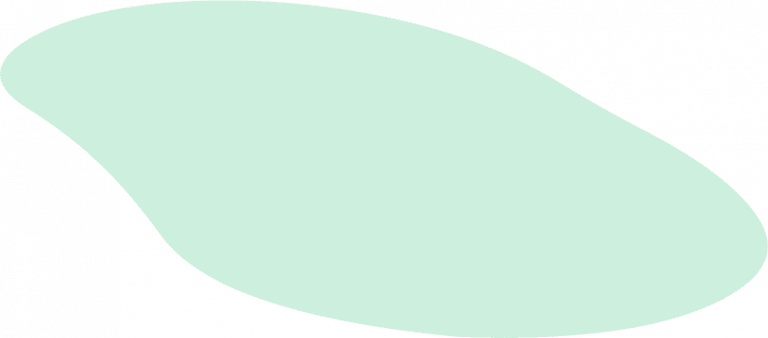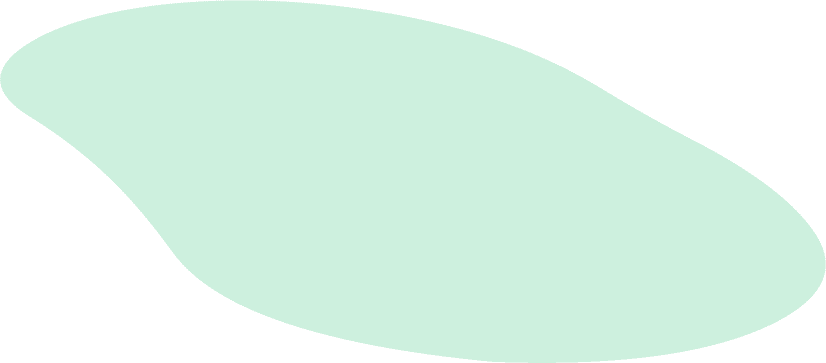 A dairy brand you can trust that gives you the truth. Read all about how we ensure the udder goodness in our brand. Read about how we create Ding Dong DairyBelle day!
Give your family the
Nutritional advantage

of DairyBelle
Come explore our fun filled recipes for the whole family.